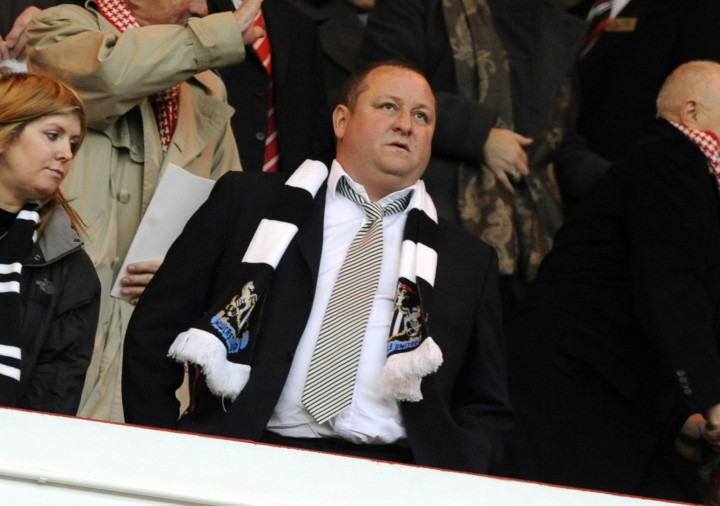 Sports Direct founder Mike Ashley, who recently became a major shareholder in struggling Glasgow Rangers, has launched an audacious bid to oust the club's directors Graham Wallace and Philip Nash.
Ashley, who owns Premier League team Newcastle United, upped his stake in the Scottish club to almost 9%.
Rangers International Football Club (RIFC) acknowledged in a letter receipt of a notice from Ashley's finance vehicle MASH which stated: "MASH requires the company to call a general meeting of the shareholders of the company and to put certain resolutions to shareholders for inclusion in the business at such a general meeting of the company (the "notice").
"The notice puts forward resolutions for the removal of Graham Wallace and Philip Nash as directors of the company. The company is currently verifying that the notice is properly constituted."
However, the RIFC response said its board will fight to keep the executive team as it is.
"The board is united in its support of the executive team. If the notice is valid and is not withdrawn, the directors intend to recommend that shareholders vote against the proposed resolutions. A further announcement will be made shortly."
Rumours that Ashley was looking to take full control of the former SPL giants, who were forced to drop down three leagues when they went into insolvency in 2012, have abounded.
However, Uefa rules state that one person cannot own two clubs that may meet each other in European competitions, meaning that Ashley would have to get shot of Premier League side Newcastle United if he were to increase his stake in Rangers by a further 1.08% to 10%.