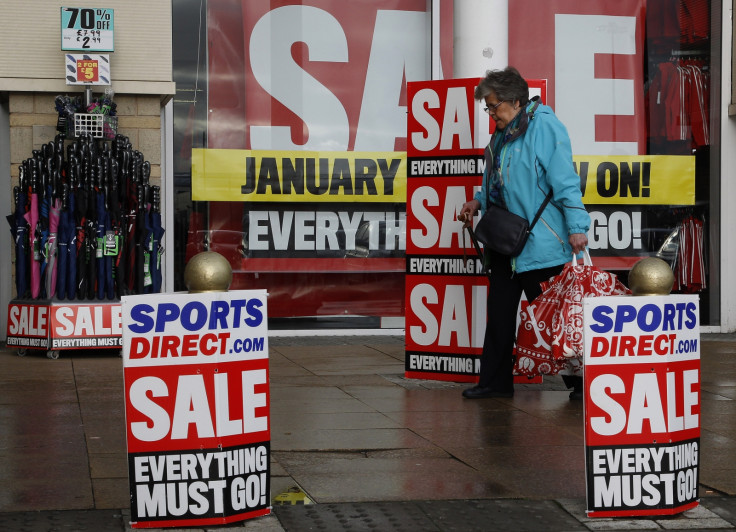 Budget sports retailer Sports Direct reported a 20.5% leap in pre-tax profit over its 2015 financial year.
A sharp decrease in costs allowed the retail giant, which was founded by Newcastle United owner Mike Ashley, to increase its profits despite a milder increase in revenue. Sports Direct increased its margins by 1.1 percentage points to 48.3%.
Chief executive Dave Forsey said he was happy with the performance of the group against a challenging backdrop, like "the adverse impact on performance during the period of England's early departure from the Fifa World Cup in Brazil and unseasonably mild weather during autumn, reducing footfall".
The company's revenue increased by 4.7% to £2.83bn (€4.05bn, $4.42bn) on the back of a 5.5% rise in sports retail to £2.39bn. Premium lifestyle sales dropped by 3%.
The retailer has been under fire because of its zero-hour contracts and a Which survey in May showed British shoppers consider it to be one of the worst stores to shop in.
Sports Direct, which is still majority owned by Ashley, continues to perform well, focusing on its online platform. Website sales jumped by 14.4% and newly launched Click and Collect now accounts for 20% of online purchases.