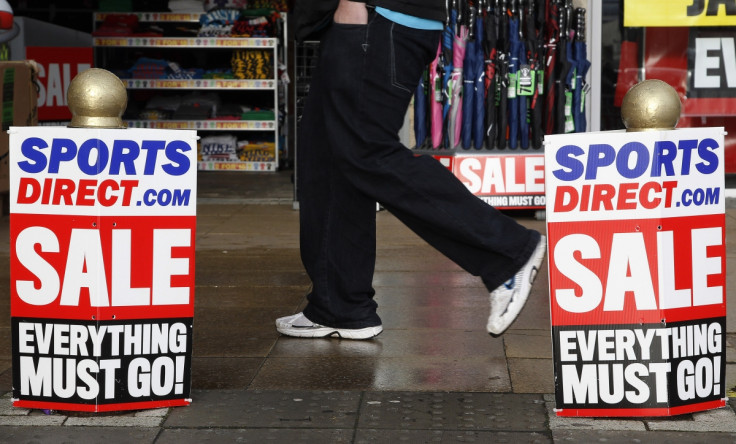 Sports Direct heads into its annual general meeting today, following fierce criticism from one of its major shareholders which earlier this week said it had lost confidence in the retailer's management.
The budget sports retailer said on Thursday it was trading in line with expectations. In mid-July, the company reported a 20.5% leap in pre-tax profit.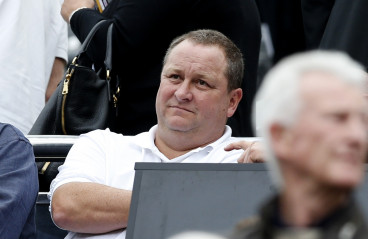 Royal London Asset Management earlier this week issued a 'red alert' about the company's managers and that it was concerned about corporate failings that have not been addressed, despite clamours from investors.
A sharp decrease in costs allowed the retail giant, which was founded by Newcastle United owner Mike Ashley, to increase its profits despite a milder increase in revenue of 4.7% to £2.83bn (€3.9bn, $4.36bn). Sports Direct increased its margins by 1.1 percentage points to 48.3%.
"For the second year in a row, Royal London has decided to vote against the re-election of the non-executive directors at Sports Direct," said RLAM Corporate governance manager Ashley Hamilton.
"This year we also cast our vote against the election of Mike Ashley, founder of Sports Direct. We question how a board can effectively function when the executive deputy chairman fails to attend four board meetings, even if they are unscheduled."
The board of Sports Direct is expected to address the issues in the company's AGM. Although the company, known for its controversial stance on employee issues such as the living wage, is not new to controversy, the statement by the RLAM was shortly followed by a call to action from Unite the Union.
The worker's union criticised the organisation for its allegedly inhumane way of treating employees, saying: "It's a 'workhouse, NOT a workplace!".
The union launched a petition urging chief executive David Forsey to end the company's "draconian working practices and stops relying on low-paid, zero-hours contracts".
Apart from calling out the company's six strike system, which means management can give shop floor workers warnings for chatting among colleagues or taking bathroom breaks which take too long, Unite has also expressed anger and concerns over the company's alleged body checks after each shift. The workers' body claims that three quarters of Sports Direct workers are on zero-hours contracts and are low paid.
A spokesman of the union stated: "Unite wants Sports Direct to employ all workers on permanent contracts, to pay a living wage and do away with these 'draconian' working practices."