Mick Jagger's clan celebrates James Jagger and Anoushka Sharma's wedding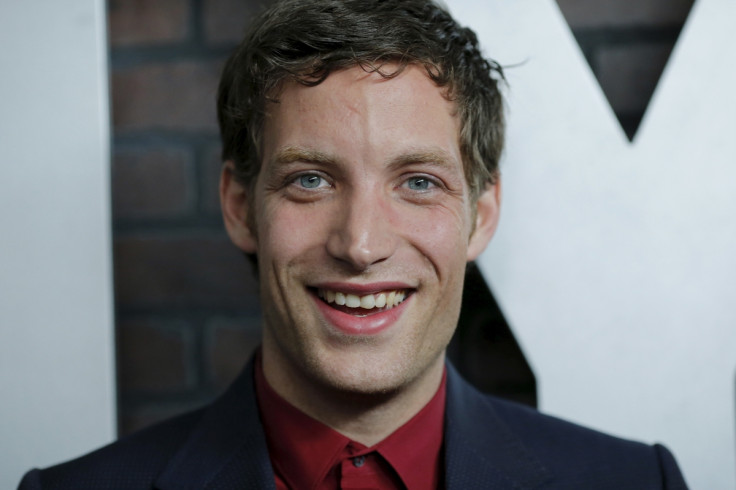 Mick Jagger and Jerry Hall, who recently married media mogul Rupert Murdoch, joined their son and his new wife to celebrate the couple's wedding in the Oxford countryside.
James Jagger married artist Anoushka Sharma at a low-key ceremony on top of a hill in the Catskills, in New York, last September, having been together for more than seven years. The couple waited until now to have their wedding party, inviting their family and friends, having 200 guests.
Mick and his former wife Hall were all smiles as they posed a very sweet family picture with their son and daughter in law. James is one of Sir Mick's four children with his second wife, Jerry Hall.
Rolling Stones frontman Mick went for a more retro look by wearing a suave dark green suit. He was joined by his daughter, model Georgia May, who is the third youngest of Mick's seven children.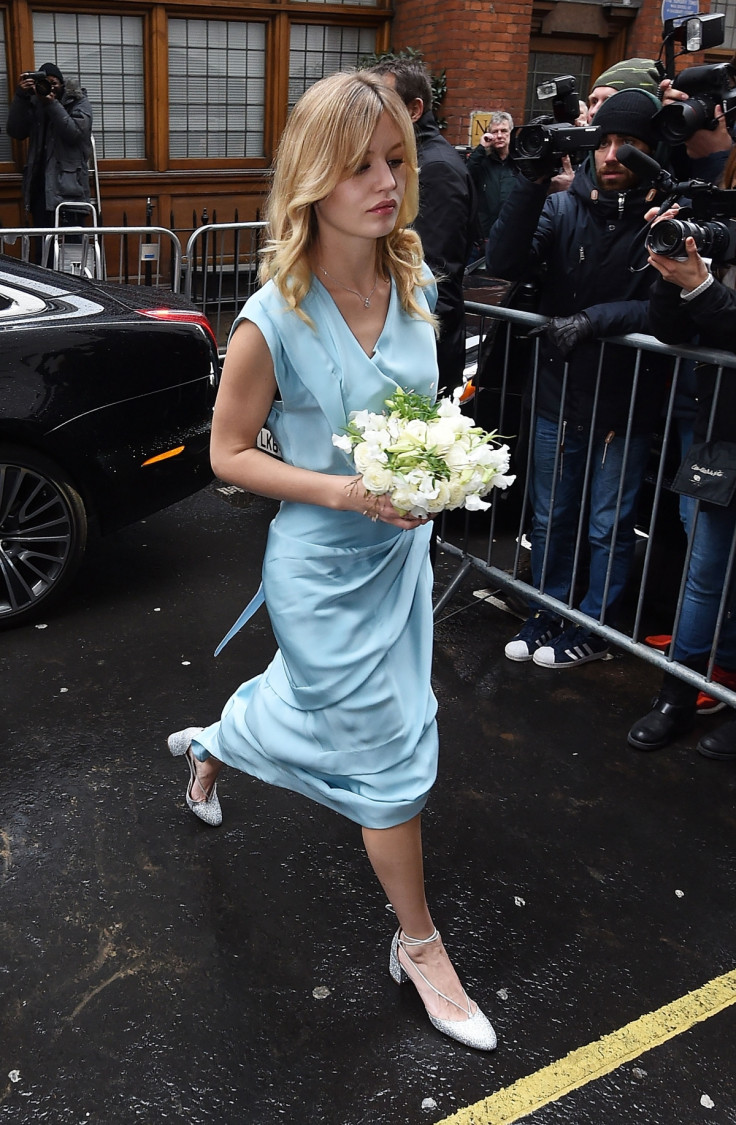 The bride was given away by the musician-turned-actor Gabriel as they walked hand-in-hand into the manor house . Sharma wore a beautiful white-detailed gown, which reached to the floor.
Jerry Hall also invited her husband Rupert Murdoch, where she was joined with the rest of her children.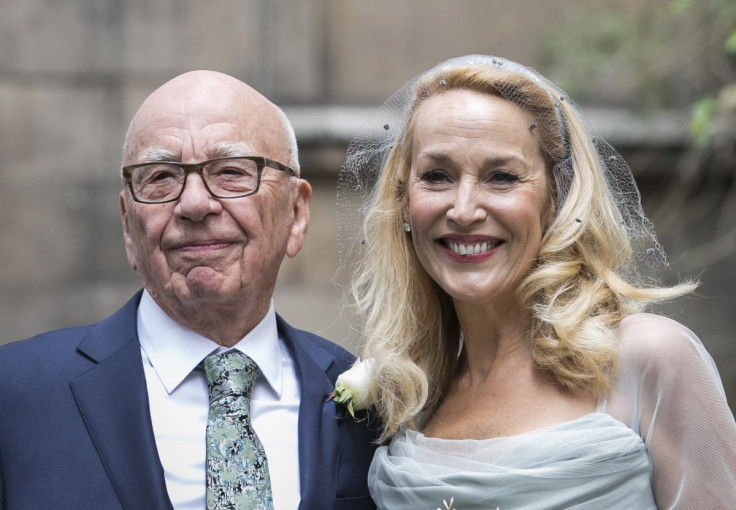 © Copyright IBTimes 2023. All rights reserved.