A pregnant Mila Kunis and Ashton Kutcher have revealed that they are "thrilled" about welcoming their second child. But the Friends With Benefits star is reportedly having a tough time handling daughter Wyatt Isabelle, who is just under two-years-old, while expecting her second baby. The couple welcomed their daughter in October 2014 and got married in July 2015.
The couple recently confirmed that they were expecting a second child just a few days back and Kunis was spotted flaunting her baby bump when she was out for lunch with her friends at a vegan cafe in Los Angeles earlier this week.
"They are very excited about baby No. 2. They wanted their kids to be close in age and Wyatt will be just over 2 [years old] when the baby is born," a source told E! Online. "Ashton and Mila both enjoy parenting and spending time with Wyatt more than anything else, so they are thrilled to be adding to the family."
"She is feeling good, although taking care of a toddler while pregnant is different for her than the first time around, where she could rest a lot more. Ashton dotes on her though. He always carries Wyatt and doesn't want Mila doing any lifting at all. He has always been very hands-on, but he has really been taking over lately and trying to give Mila a break."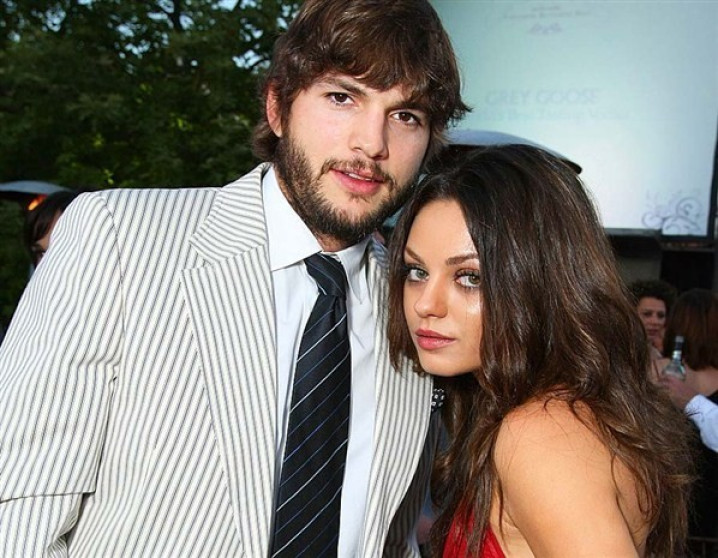 Kunis, who has been vocal about having a big family, recently spoke about how her life changed after the arrival of Isabelle.
"I can let loose as much as I want, but at 6:45 in the morning she's awake, so so am I. They don't care that I let loose the night before ... Honestly, I don't know what letting loose means, probably not going to sleep at 9:30," she told ET Online.
"[With parenthood] you learn how to be a great partner and great wife and a great woman and be yourself and still be responsible for you know, a living child. It's definitely a learning process."