Mila Kunis and Ashton Kutcher expecting second child
Mila Kunis is pregnant with husband Ashton Kutcher's second child, it has been reported. The couple are already proud parents to a 20-month-old baby girl named Wyatt Isabelle, whom they welcomed in October 2014.
According to People magazine, the news of the couple expecting a second child together was confirmed by the actress's representative.
"Ashton genuinely lights up when talking about Wyatt and the little one on the way," a source told the magazine. "Everything about being a father is natural to him."
"You think you know how much you can love another person, and then you have a child and you realize you didn't know. It's infinitely rewarding," Ashton told Ellen DeGeneres in December 2014. "I think I really look at this as the greatest opportunity of my life."
"But the most amazing thing about having a baby is my partner Mila. She's the greatest mom—I can't even! Like, I go to work every day and I come home and she's perfect," he said.
The Bad Moms star's pregnancy news may come as surprise to fans as the actress in February had said that she was not carrying a baby despite her interest in expanding her family.
I'm not pregnant," Kunis told ETOnline. "But absolutely, I do want to have more kids one day, for sure."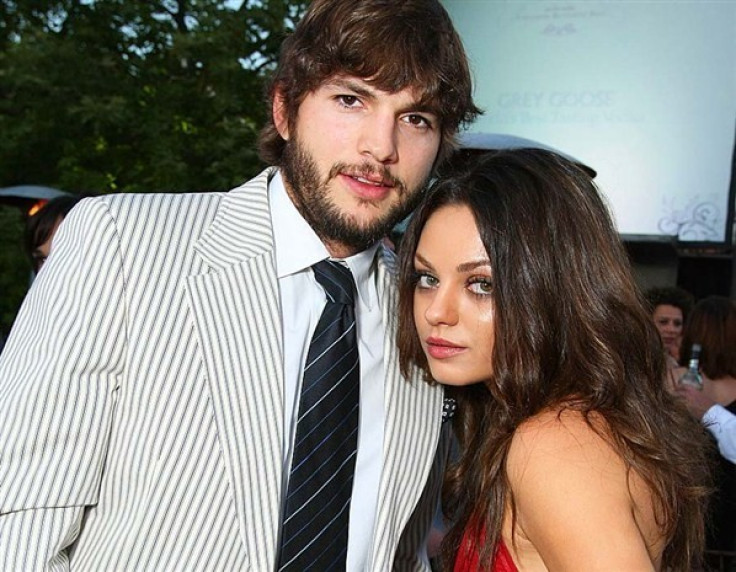 In October 2015, Kunis told Business Insider as to what it means to be a parent. "Everything is different, from the fact that you're so happy when you get six hours of sleep to the idea of being responsible for this incredible, living breathing little human being that you can't believe is yours," she said.
Mila and Ashton met on the set of That '70s Show and became close friends. The two were romantic linked in April 2012. The longtime friends married in July 2015.
© Copyright IBTimes 2023. All rights reserved.