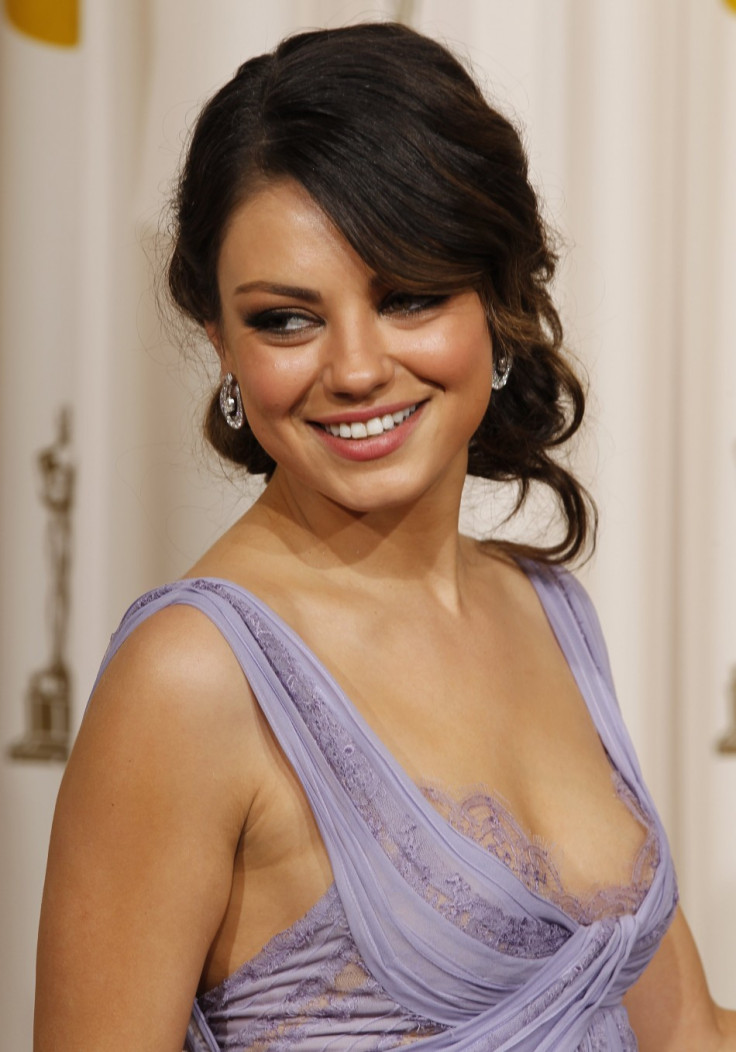 Hollywood stars Ashton Kutcher and Mila Kunis continue to insist they are "just friends" - even after being spotted together several times. The two have refuted reports suggesting they may be romantically involved.
However, strengthening the rumours of their relationship, Kutcher and Kunis are away on a romantic vacation to Bali, where they are staying at a five-star resort on the southern peninsula. According to a report in the Daily Mail, the luxury suite where the two are staying has "wooden four-poster beds, a sunken indoor bathtub and ultra-private pools."
The two, who played characters Michael Kelso (Kutcher) and Jackie Burkhart (Kunis) on hit sitcom That '70s Show, have been seen together since late April, enjoying everything from road trips to intimate dinners. The duo may be waiting for the right time to declare their relationship status because Kutcher is still in the middle of splitting from his wife of six years, Demi Moore.
Close friends of the two have revealed that things are serious between them now.
"Ashton was Mila's first kiss while on That '70s Show, so they've always had a special bond. They started dating in the spring, and things have recently become more serious," a source was quoted as telling the New York Post.
As IBTimes UK reported earlier, the Friends With Benefits star and the 34-year-old Two And A Half Men actor were spotted kissing and cuddling at the wrap party for Kutcher's Steve Jobs biopic.
"They stayed within five feet of each other the whole evening. It was very obvious to everyone that they were together," a source was quoted as telling the tabloid. "They both seemed in good spirits, happy and having fun. They just sat next to each other and mainly talked to each other the whole time they were there."
Kunis who broke up with boyfriend of eight years, Macaulay Culkin, last year has been repeatedly denying such reports and termed the questions as "bullying".