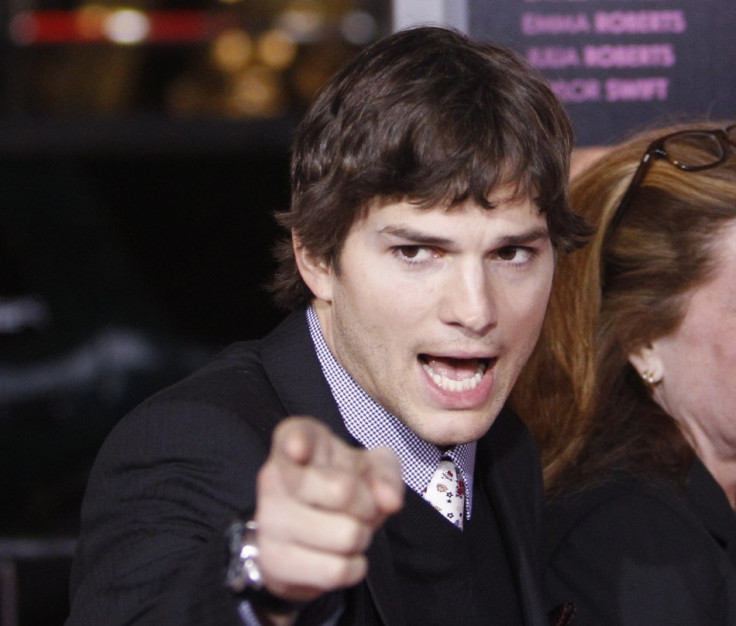 Hollywood glamour couple Ashton Kutcher and Mila Kunis continue to describe themselves as "just friends". The two have been spotted together on numerous occasions but continue to dismiss reports suggesting they may be romantically involved.
It is true the two are old friends but they have shared a romantic relationship in the past, albeit on screen. The two played characters Michael Kelso (Kutcher) and Jackie Burkhart (Kunis) on hit sitcom That '70s Show. History aside, they have been seen together since late April, enjoying everything from road trips to intimate dinners.
The most recent sighting adds to the furore surrounding the nature of their relationship. A report in the Daily Mail has photographs of the two kissing and cuddling at the wrap party for Kutcher's Steve Jobs biopic. Furthermore, a report in US Weekly said the Friends With Benefits star was seen with the 34 year old Two And A Half Men actor at the exclusive Soho House in West Hollywood and the two seemed very happy together.
"They were seated on a couch on the same side of the table and Mila was running her hands through Ashton's hair," a source said, "She had her elbow resting on his back and couldn't stop playing with his hair and rubbing his shoulders. He leaned in and whispered to her and kissed her cheek. They were holding hands."
Meanwhile, Kunis added to the mystery by declaring she was single, when interviewed for Elle's August issue.
"I am totally single... Listen, we hang out. We've known each other for 15 years," Kunis was quoted in the Mirror's report, "We have mutual friends. We're comfortable with one another. That's it! There's no crazy love story, nothing more."
Kunis has also responded to questions about Kutcher and herself as "bullying" of her personal life.
"Ninety-nine per cent of it is bulls**t," Kunis was quoted as saying by the Inquisitr, "That is the biggest form of bullying ever, the paparazzi. Printing lies, making accusations, it's just bullying."