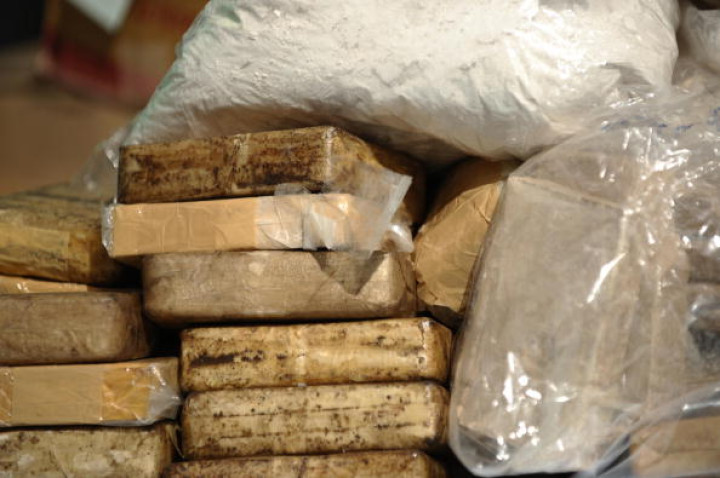 A Pakistani air hostess has been arrested at an airport in Milan after police found 8.7kg of heroin in her suitcase.
The incident occurred at Malpensa airport, where the woman caught the attention of security as she was acting suspiciously.
According to Italian newspaper il Corriere, police officers had been informed by an anonymous source that drugs were being transported on a Pakistan International Airline flight from Lahore, Pakistan, to Paris.
When the aircraft stopped over in Milan, officers noted that the 32-year-old hostess, whose identity was not disclosed, was "vividly arguing" with one of her colleagues at the baggage claim.
The woman was trying to convince the co-worker to exchange suitcases.
Investigators also said they got suspicious after noticing the woman was wearing "luxury bracelets and rings," which, they suggested, "she could not afford with her hostess salary."
When officers opened the woman's suitcase, they found the stash.
The woman was taken to a prison in Monza, a town in Lombardy, northern Italy.
Investigators said they don't rule out the possibility the woman was carrying the drug to France.
They added that latest investigations showed that large quantities of heroin have been smuggled from Pakistan over the last year.
Heroin use is widespread in Europe, they said, including in Lombardy.