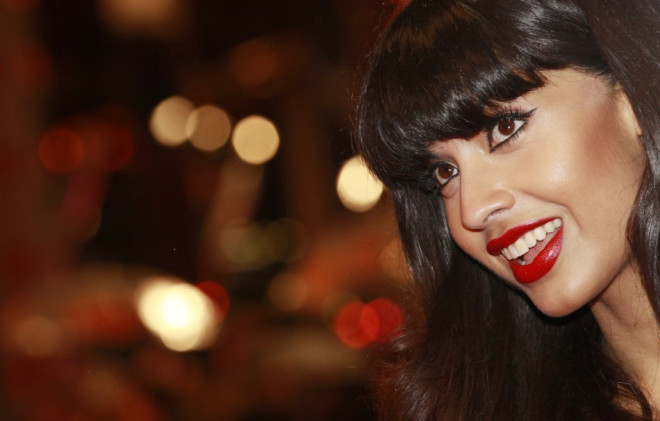 Radio 1 presenter Jameel Jamil has discovered that if you criticise Miley Cyrus you will have millions of loyal fans to answer to.
The 28-year-old TV personality was bombarded with deaths threats after chastising the pop star's overtly sexual performances during an on-air rant.
Cyrus' growing list of questionable antics include striping naked for her wrecking Ball video, constantly sticking out her tongue suggestively and smoking suspicious looking cigarettes.
Speaking at the Ad Week conference in London, Jamil said she was shocked by the lengths that some fans were willing to go to defend their idol.
"I have had quite a lot of those death threats, really scary, sexual threats," she explained. "All because I might have touched on Miley Cyrus and her overt use of her sexuality and vagina to give her more of a platform in the media."
She added: "I debated whether it was the right way to go necessarily for the progression of woman and it was just terrifying, the onslaught that you receive."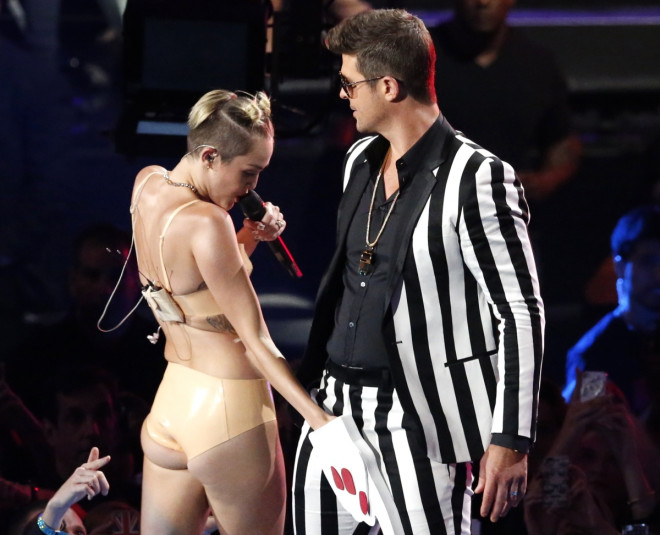 Jamil, who has fronted shows for Channel 4 and currently makes documentaries for BBC 3, went on to express her disappointment that stars like Cyrus were constantly using sex to sell to win celebrity.
"Women, especially a lot of pop stars, tend to treat it as if they are using it to empower themselves, taking ownership [of their bodies], taking the taboo out of it, when in fact what they are doing is perpetuating something created by men," she said.
She continued: "Women's bodies have always been used as a spectacle and objectified. This further perpetuates that.
"It's a bit of a shame because they have the platform to make a difference and to shape a generation's minds. It should not be abused and taken for granted."
Cyrus is currently on her Bangerz Tour, which has seen the Hannah Montana star continue to make headlines for her scandalous behaviour.
Concertgoers have watched her rub her crouch, suck on a foam finger and straddle a hotdog.
Do you agree with Jameela's comments? Are you Team Jameela or Team Miley? Let us know...