Millennials are killing Wall Street: New investors want bitcoin more than shares and bonds
As bitcoin values spike, millennial investors appear eager to get in on the action.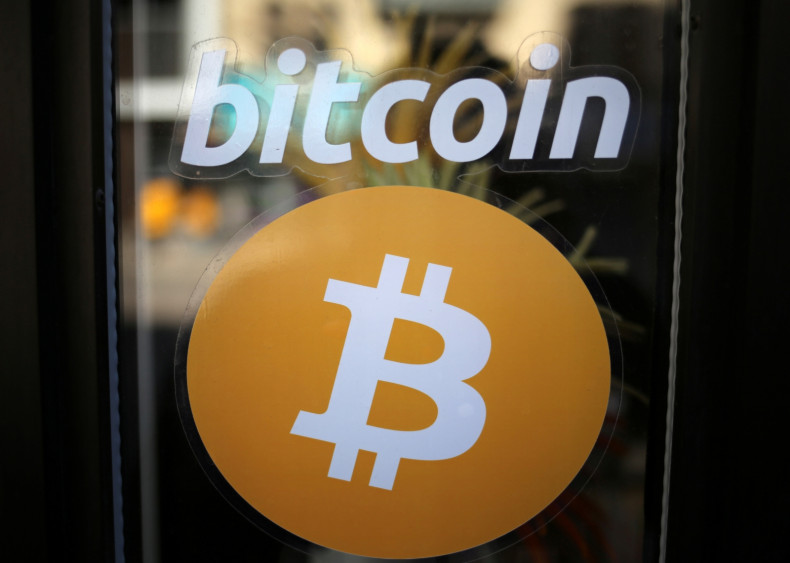 Millennial investors are more interested in cryptocurrencies than traditional bonds and shares, research commissioned by a London-based fintech start-up has suggested.
London Block Exchange (LBX) said on Thursday (14 December) that it used Opinium Research to conduct a poll of 2,000 Britons aged 18-35 who hold financial investments. It found a clear divide in the perception of digital money between younger and older generations.
Research suggested one in three millennials would be pushing money into cryptocurrencies by the end of 2018 with interest in traditional investments falling.
Interest in cryptocurrencies – especially bitcoin – has undoubtedly spiked in recent months amid heavy scepticism of high-profile banking chiefs.
In the space of 12 months, the value of one bitcoin increased from $1,000 to more than $17,000.
The sudden rise has led to fears that the currency is the next big financial bubble but the Opinium findings suggested that younger investors remained eager to get in on the action.
US authorities have already warned that making reckless investments in such a volatile system could have disastrous consequences.
The study claimed that 5% of millennials already owned a form of cryptocurrency, 11% were "definitely" planning to invest in 2018 and a further 17% were "seriously considering" buying digital currencies such as bitcoin, ethereum and litecoin within the next year.
If realised, this would make cryptocurrency a more popular asset than shares (19%), bonds (20%), precious metals (19%) or second property (18%) among under-35s, the research suggested. One in eight millennials (12%) asserted cryptocurrency was "their generation's asset", it added.
While somewhat unsurprising, there seemed to be a rejection of bitcoin among older generations, with more than half of those surveyed aged 55+ saying they had no plans to invest.
"This study underlines the gulf between the younger generation's view of money and that of their parents and grandparents, who had assets perform so well for them in pensions or property," said Benjamin Dives, the founder and chief executive of LBX.
"Millennials feel left behind by the old system and are looking at cryptocurrencies as a new dawn."