Millionaire Charlotte Church: 'I Am Not Rich'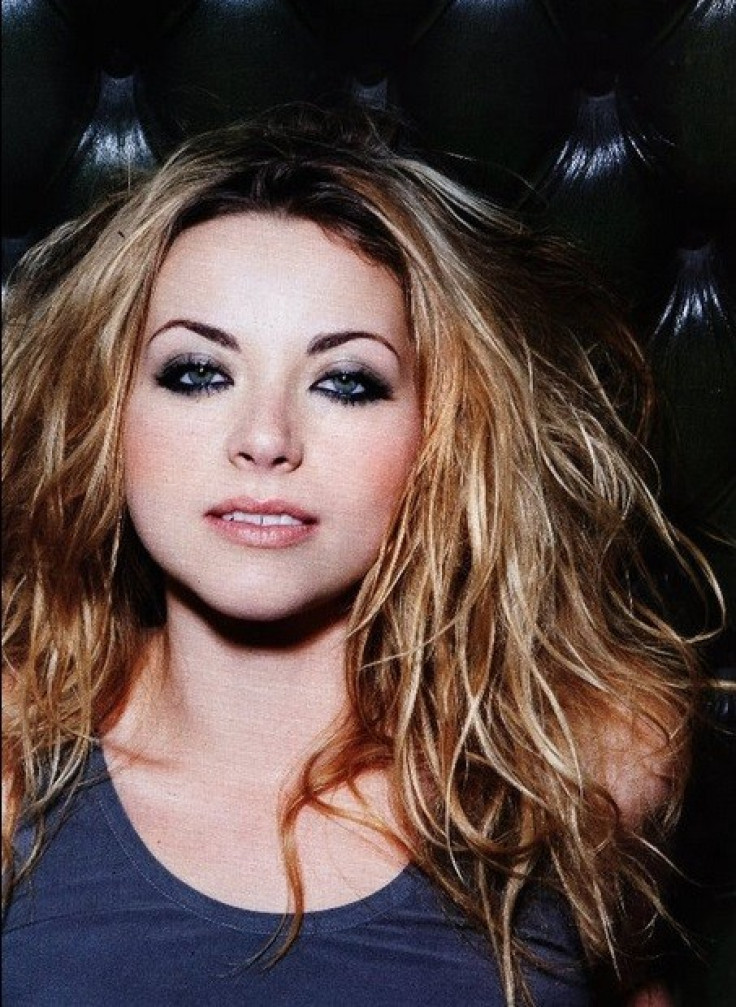 Despite being worth an impressive £11 million, Charlotte Church has declared that she is not rich.
In a recent interview with Stylist magazine, the 28-year-old singer insisted she could not afford to maintain her lavish lifestyle.
She claimed that her financial woes means she now has to take on multiple projects to make ends meet.
"I haven't got a lot of money," she said. "I've got enough to be comfortable if I was reasonable for the rest of my life, but I'm not reasonable, so I will have to find a way to sustain my lifestyle."
Although Church is far from destitute, her net worth has dropped significantly in recent years. In 2003, The Sunday Times Rich List reported she had amassed a wealth of £25m.
The mother-of-two, who previously dated Welsh rugby star Gavin Henson, is one of the most successful child stars of all time having performed for the likes of the late Nelson Mandela, the Queen and Pope John Paul II.
She managed to parlay her popularity into a presenting career with the launch of the Charlotte Church show on Channel 4 in 2006.
But Church, who has sold over 10 million records since she catapulted to fame at the age of 12, is now taking her career in a new direction.
"It only recently dawned on me that I don't have to be a singer. What a novel idea! I guess I'm lucky to have a bit of wealth behind me that I can go to university," she said.
"I never want to stop educating myself. And I want my kids to see my career and see that it's possible to dart from one end of the spectrum to another. I feel like I know my own power and strengths now – if I set my mind to something, I absolutely will achieve that."
© Copyright IBTimes 2023. All rights reserved.