A peer who is one of the UK's richest business magnates has claimed over £40,000 in expenses from the taxpayer simply for showing up at the House of Lords.
Swraj Paul, founder and chairman of the Caparo Group, has an estimated family fortune of £740m ($928m) yet still claimed the daily allowance of £300 for attending to business at the UK's second chamber.
In spite of attending the house 136 times between 2015 and 2016, earning £40,080 in the process, Paul made three verbal contributions to debates and only voted on two pieces of legislation.
The Sunday Times revealed the figures as part of a wider look into the House of Lords, which has ballooned to more than 800 members while facing continual allegations of cronyism and abuse.
In an editorial accompanying its investigation, the newspaper said: "The Lords does some useful work and many peers are driven by a belief in public service. But the reputational damage it has suffered in recent years has been considerable, exemplified by David Cameron's parting shot when he stepped down as prime minister of rewarding his cronies with peerages.
"If the Lords did not exist, nobody would think of inventing such an anachronism. A democratic, representative chamber is needed.
"Soon MPs and peers will need to move out of the Houses of Parliament so the building can be brought into the 21st century. Let's take that opportunity to kick the Lords into the modern world too."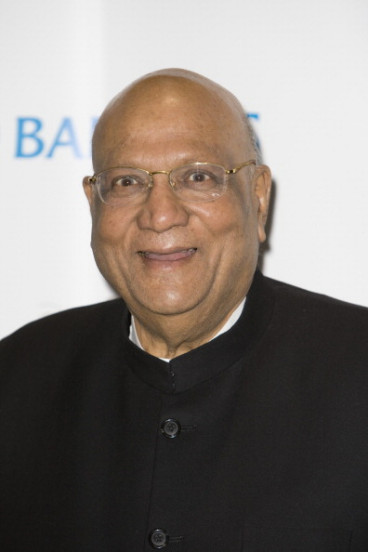 A total of £19.1m was paid in expense claims to the Lords between November 2015 to October 2016 – the highest ever since its introduction.
Paul, an Indian-born businessman, was introduced into the Lords in 1996 by former Conservative Prime Minister John Major.
He rose up to become the deputy speaker of the House of Lords, but was suspended for four months in 2010 after it emerged he misclaimed £38,000 of expenses.
Responding to the Sunday Times' request for comment regarding his most recent expenses claims, Paul said his expenses were "more than representative" of the work he had done in parliament.
There was no evidence of wrongdoing or illegality.