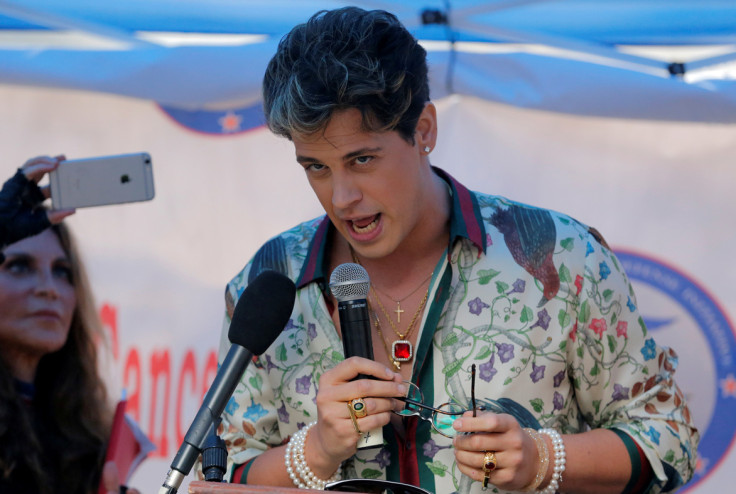 A Milo Yiannopoulos fan who claims she was pepper sprayed by protesters at the University of California, Berkeley, has sued the institution for violating her right to free speech.
Kiara Robles is suing a combined 18 individuals and organisations including UC Berkeley officials, a police department, the Berkeley mayor and billionaire financier George Soros over the alleged incident.
On 1 February, Yiannopoulos, a controversial right-wing media personality, was forced to cancel a lecture at UC Berkeley when protests turned violent.
Robles claims that she was attacked by protesters for countering their demonstrations with a public display of support for Yiannopoulos.
The lawsuit reads: "Robles was attacked with extremely painful pepper spray and bear mace by masked assailants amongst the protesters because she chose to exercise her right to freedom of speech and show support for the planned speaker, Milo Yiannopoulos."
Robles has tried to fashion a media career of her own from an alt-right platform. Like Yiannopoulos, she plays heavily on her homosexuality and disdain for so-called 'political correctness'.
UC Berkeley said it will mount a "vigorous and successful defence of its actions, and looks forward to contesting this collection of false claims".
Meanwhile, Yiannopoulos has announced his intention to self-publish his book, Dangerous, after his publisher pulled out when he appeared to defend paedophilia.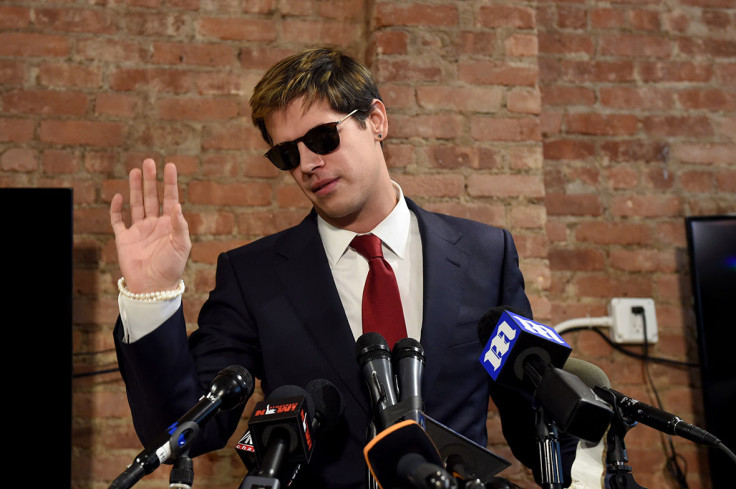 In a February podcast, he said that sex between "younger boys" and older men should be viewed as "a coming of age relationship" and that society "can get quite hung up on this child abuse thing".
Yiannopoulos was also forced to resign from his editorial position at Breitbart News in the aftermath of the outburst, which he has apologised for.