Texas woman started fire next to sleeping baby because someone drank her juice
Andrea Garcia Flores' boyfriend has been accused of drinking the juice.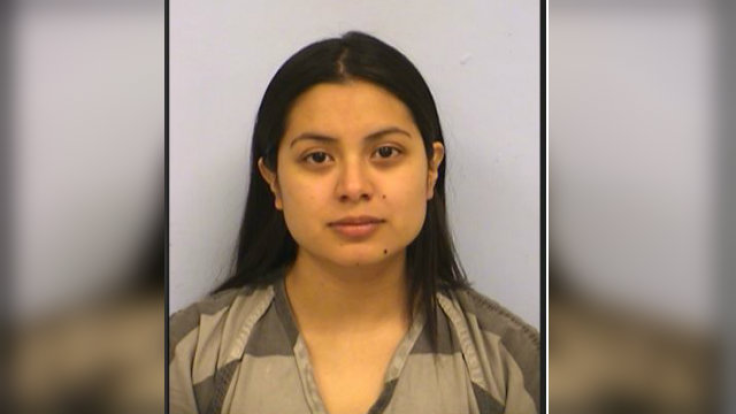 A Texas woman, upset because her boyfriend drank her juice, started a fire three feet away from her sleeping baby, according to police,.
Austin resident Andrea Garcia Flores, 22, entered the bedroom where her boyfriend and child slept at around 4.30am on 2 June, complaining that someone had taken her juice from the fridge.
The boyfriend told police that he tried to ignore her. However this incensed her further and she ripped off the bed covers before turning on the ceiling fan at their apartment on Dessau Road.
She then grabbed a nearby lighter and threatened to burn the bed, which police say her 7-month-old daughter was sleeping in a crib at the foot of, if he did not get up.
The boyfriend claims he tried to "call her bluff" but this backfired when Flores set fire to the sheets, starting a blaze approximately three feet from her baby.
Flores put the fire out of her own accord but police were still called. They found the burn mark on the bed and charged her with felony abandon/endanger child criminal negligence.
Floris is being held at Travis County jail on a $25,000 (£19,000). It is not clear if her boyfriend did drink the juice.
© Copyright IBTimes 2023. All rights reserved.