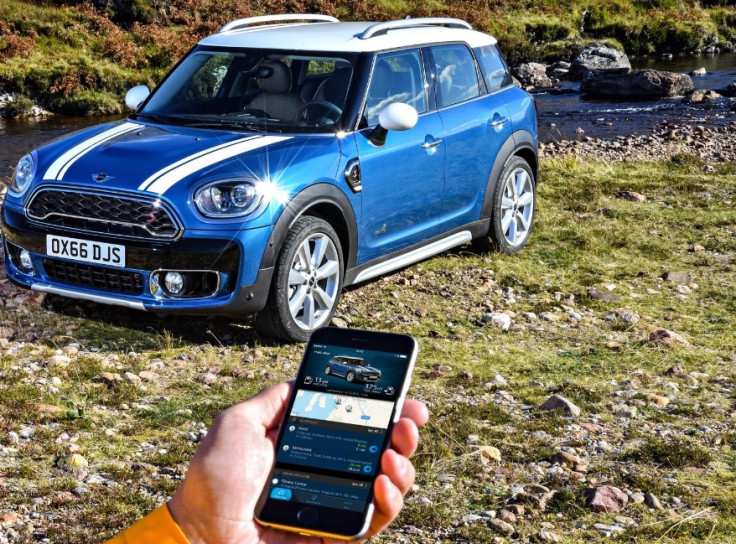 Once the preserve of luxury saloon cars and high-tech Teslas, the Mini range now has access to a personal assistant which keeps an eye on the traffic for your commute, syncs the sat-nav to your iPhone calendar, and notifies you of when to leave for your next appointment.
The features are part of a free upgrade to the Mini Connected app and are available on iOS now, with a future Android app currently in development. The app learns your daily commute and starts to alert you if traffic on that route is likely to cause a delay. An iOS notification then tells you to leave earlier than usual to get to work on time.
Tapping into your iPhone's calendar app, Mini Connected knows when and where your appointments are each day. Their addresses are pre-loaded into the car's sat-nav system and live traffic is monitored; again, if there are delays you will be told to leave earlier if possible.
Regular trips are recognised by the app, even if you don't use the sat-nav to get there, and their destinations are stored. After time, the app learns what your commute is and starts to check traffic before you set off in the morning and go home in the evening. Suggestions to leave early will appear when the traffic situation changes – perfect for when you need an excuse to end the 4:30pm meeting early.
The app also shows how much fuel is left in your car and its approximate range. For the new hybrid Mini Cooper S E Countryman this includes a battery charge indicator and an estimate of electric-only range, plus total range.
Cars with their own smartphone apps are becoming more and more common in almost all sectors of the market, as what began just a couple of years ago as a novelty transitions into a must-have feature.