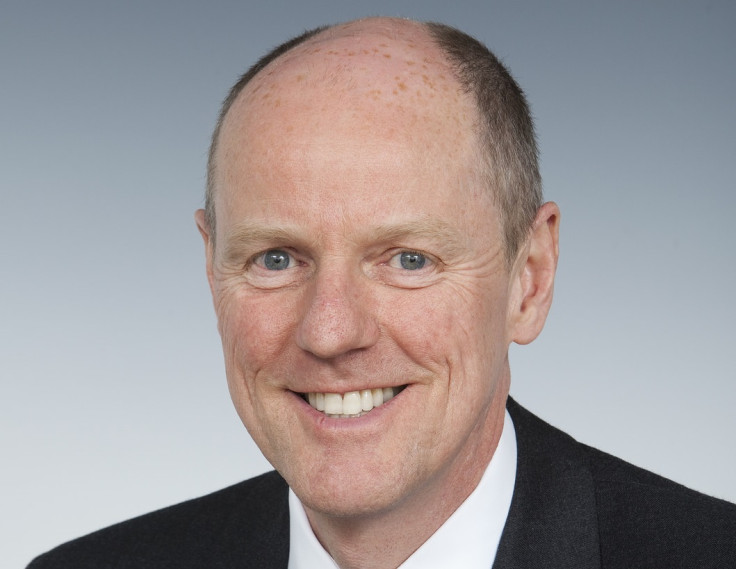 Head teachers have been told to ignore a High Court ruling that overturned a fine given to a father for taking his child on an unauthorised family holiday during term-time.
Schools minister Nick Gibb wrote to all state schools in England to say he was "disappointed" by the landmark ruling last month, and ordered teachers to continue working within current regulations that see parents who take their children on unauthorised holidays pursued and fined.
"The High Court's judgment did not establish a hard and fast rule," Gibbs wrote in a letter seen by the Guardian. "Instead a decision will have to depend on the individual facts of each case."
A 2013 government crackdown on the unauthorised absence of pupils – in which head teachers could only permit absences during "exceptional circumstances", such as bereavements – has since seen tens of thousands of families fined.
Previously, schools were allowed to grant pupils with good attendance records up to two weeks of absence.
Last month, Isle of Wight father Jon Platt, 44, won a High Court battle against his local council after refusing to pay a £120 fine for taking his seven-year-old daughter out of classes in 2015 for a holiday to Florida.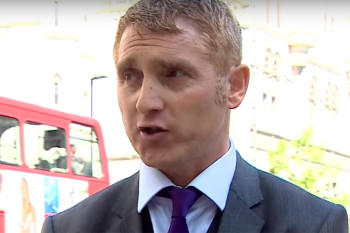 He argued the law required only "regular" attendance for those with an already good record, not attendance every day. His victory was seen as giving parents across England the green light to take their children on cheaper term-time holidays.
The Isle of Wight local authority said it would appeal the High Court ruling at the suggestion of the Department for Education.
An Isle of Wight spokesman said: "If an appeal is granted by the High Court or, subsequently, the Supreme Court, the department has stated it will specifically seek to be joined as a party to the proceedings and take the lead in the appeal."
Platt responded to the news by writing on his Facebook page: "UNBELIEVABLE!! The Isle of Wight Council, apparently on the Instructions of the DfE, have JUST announced a few minutes ago an appeal to the Supreme Court, the highest court in the land! This is absolutely outrageous. A HUGE waste of taxpayers' money on an issue that is beyond any doubt. Utterly shocked."
Gibb said: "While family holidays are enriching experiences, the school year is designed to give families the opportunity for these breaks without having to disrupt their children's education. It is for schools to consider the specific details and relevant context behind each request. Schools know their pupils and are well placed to make those judgments."