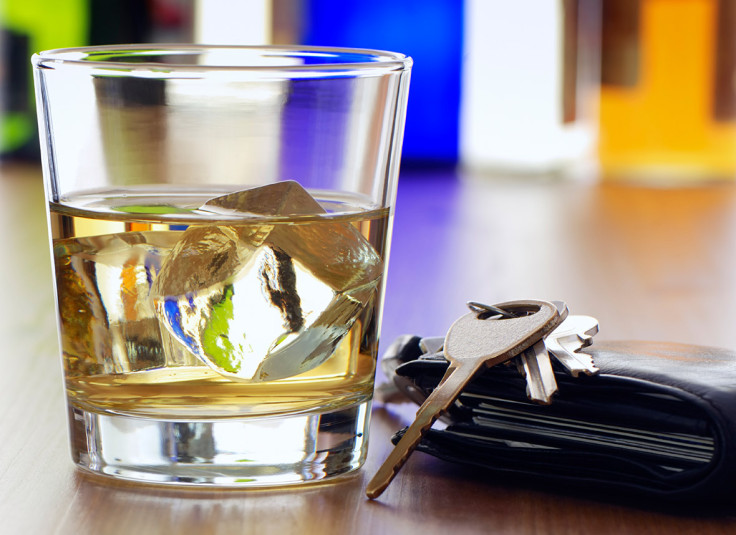 The drink-driving limit in England and Wales could be lowered for the first time in 50 years to be more in line with the tougher Scottish laws. Transport minister Andrew Jones discussed lowering the limit to less than a glass of wine as figures revealed that the number of drink-driving-related deaths has not fallen for the past five years.
Jones said he would discuss with his Scottish counterpart the "experience of the lower limit in Scotland" and how it has affected road safety. If the plans go ahead, it would be the first time in nearly 50 years that the limit has been altered.
Responding to a parliamentary question, he told MPs: "It is important to base our decisions on evidence and the Scottish experience will be crucial to that before we consider any possible changes to limits in England and Wales. This government's current position, however, remains to focus resources on enforcing against the most serious offenders."
In England and Wales, the alcohol limit for drivers is 80mg of alcohol per 100 millilitres of blood, the equivalent of a small glass or wine or half a pint for women or a large glass or full pint for men. In Scotland, the rate was lowered to 50mg in December 2014. Officially figures later revealed how the number of drink-driving offences in the country fell by 17% in the first three months of 2015.
The latest Department of Transport data revealed there were 240 deaths on Britain's roads which involved at least one driver being over the drink drive limit in 2014, representing around 14% of fatalities. A further 7,990 people were hurt in drink-driving incidents, including 1,080 who were seriously injured.
Jones said England and Wales should should look into lowering the drink-driving limit, which – alongside Malta – is among the highest in Europe. He said: "Britain continues to have some of the safest roads in the world because we crack down on those who break the law, and the government believes rigorous enforcement and serious penalties for drink-drivers are a more effective deterrent than changing the drink-driving limit.
"We continue to look at the best ways to improve road safety but the drink-driving limit for England and Wales strikes an important balance between safety and personal freedom."