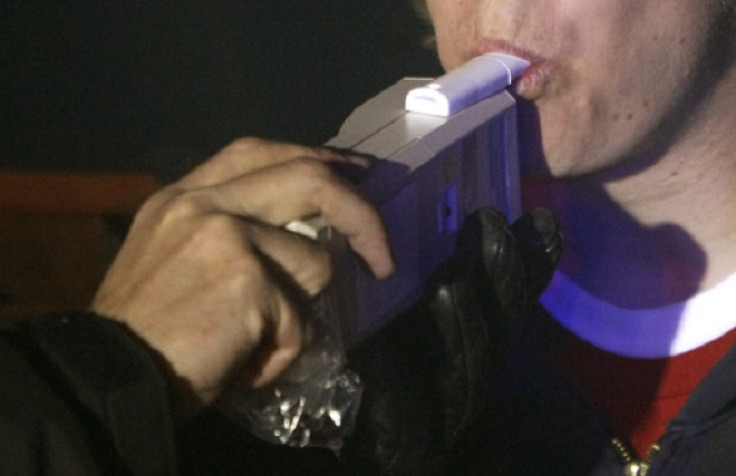 The alcohol limit for drivers in Scotland is to be cut by half, bringing it in line with most European countries.
Under the rule change, motorists risk going over the new limit if they drink more than one pint of beer or one glass of wine.
Scotland's government said the new lower limit was needed to improve road safety.
Justice Secretary Michael Matheson said: "It's very important that we take action to improve safety on our roads.
"We know that alcohol is a factor in one in 10 of road traffic deaths in Scotland, and by reducing the limit we can make sure we get the message to people that drink-driving is unacceptable."
But safety campaigners warned there could be a risk of drivers way over the limit going uncaught, while police dealt with those who were only marginally over.
A spokesman for the Institute of Advanced Motorists told Sky News: "We've got two main concerns. The first one is that if the police are catching people at this lower limit, then some of the people who actually cause crashes, who are two or three times the limit, they might be getting away with it.
"The second concern is that, in Europe, there are actually sliding penalties. It's like a speeding ticket at the lower limit.
"We don't have that in Scotland, we've got these stringent penalties and we might start to see a fall in support as people start to realise how important these penalties are and how difficult it's going to be, even if you are caught at the lower limit."