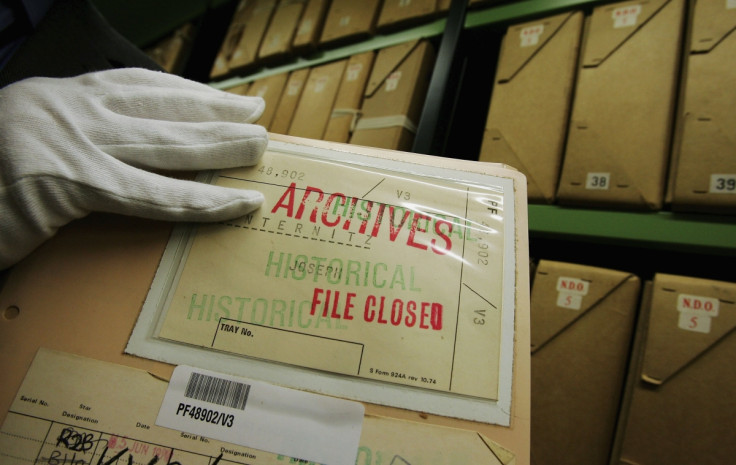 Freedom of Information requests will not incur fees ministers have decided in what has been hailed as a victory for the media.
Following a review of the law, Cabinet Office minister Matt Hancock rejected concerns that sensitive information was not being protected adequately and that the FOI "was working well".
He said: "We will not make any legal changes to FOI. We will spread transparency throughout public services, making sure all public bodies routinely publish details of senior pay and perks.
"After all, taxpayers should know if their money is funding a company car or a big pay-off."
The Freedom of Information Act, was introduced in 2000 under then Prime Minister Tony Blair, and gives the public the right to access information held by public authorities in England, Wales and Northern Ireland.
The FOI has allowed IBTimes UK to reveal how the UK government will have to fork out millions to settle 600 outstanding claims from Iraqi citizens who allege torture at the hands of British troops. Another FOI revealed how 200 driving instructors were caught using mobile phones on the road while another meant that IBTimes could reveal how there were 236 Sikh victims of racial and religious hate crime in London in the year to October 2015.
Campaigners were worried that the independent review of FOI legislation meant the government had wanted to curtail a law that allowed them to reveal embarrassing facts about its failings.
But the FoI Commission will say that the act by the media gives rise to some very important investigations in the public interest.
It says that "a fee for information requests could hamper those investigations in future", reported the Daily Mail, which had campaigned for no restrictions to placed on outlets' use of FOI requests.