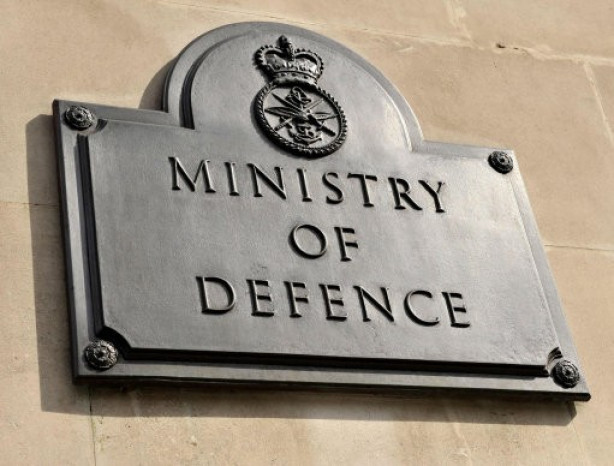 The Ministry of Defence's (MoD) attempt at rolling out a computer-software update resulted in a massive failure after it left thousands of its troops and staff without online access for days on end. The botched job was deemed so serious the MoD had to launch an unofficial mission, named Operation Cavella, to fix it.
A system upgrade of Microsoft Office across its entire computer network during September and October has been blamed on the outage – something that's been described as a "clusterf***" by defence sources, The Times reports.
The same source explains staff "couldn't access work computers" and thousands of soldiers and sailors were left without email or any way to get online. "There have been whole days when the MoD IT system has been completely down. Everybody has been completely up in arms. It was a screw-up by the centre of the department," as mentioned in the report.
Approximately 90% of the MoD workforce were affected by the outage, including senior members of staff at Whitehall, as well as defence facilities and barracks across the UK. However, top secret computer networks used for vital operations managed to dodge the issue. It is understood those who were affected were able to use their mobile phones to carry on any work.
A spokesperson for the MoD released a statement saying: "Swift action was taken to stabilise the system and it has now been performing normally for over four weeks. There has been no adverse impact on the critical business of the department."