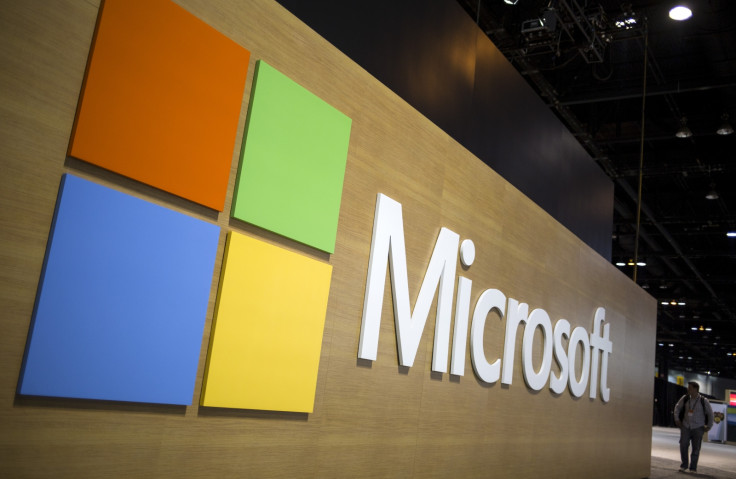 It seems Microsoft has given its customers too much of a good thing. The company is making a U-turn on its offer of unlimited OneDrive cloud storage for Office 365 subscribers, due to customers taking advantage of the space.
Complaining about users who have stored entire film collections and PC backups on the cloud storage system, Microsoft has removed the unlimited offer, replacing it with a cap of 1TB (1,000GB) for £5.99 a month.
Two lower limits of 100GB and 200GB are priced at £1.99 and £3.99 a month respectively. Microsoft's free OneDrive storage offer has also been slashed, down from 15GB to just 5GB.
The cuts may sound extreme, but Microsoft is moving users away from the top tiers as gently as possible. Anyone with more than 1TB of data on OneDrive will have a year to move the excess elsewhere, while any customer who paid for OneDrive purely for unlimited storage will receive a pro-rata refund if they close their account.
In some cases, Microsoft says, individual users were exceeding 75TB of data – 14,000 times more than the storage demands of the average OneDrive user.
Customers who signed up just for the free 15GB of storage will also have 12 months to cut this down to 5GB, while users who signed up for the 100GB and 200GB tariffs before the changes will get to keep their existing deals.
Although this is mostly good news for mid-tier users, and 1TB is more than enough for most customers, Microsoft has lost out in two key areas.
Unlimited storage and 15GB of free storage helped set Microsoft's OneDrive apart from rival services such as Google and Dropbox. Without these, there is little to choose between them purely in terms of storage limits.
Microsoft says the changes have been made "to ensure that we can continue to deliver a collaborative, connected and intelligence service ... [and] continue to innovate and make OneDrive the best option".