Minnesota: 4-year-old boy accidentally hangs himself in charity shop changing room
Grandmother of Ryu Pena was trying on clothes next door as he suffered the fatal accident.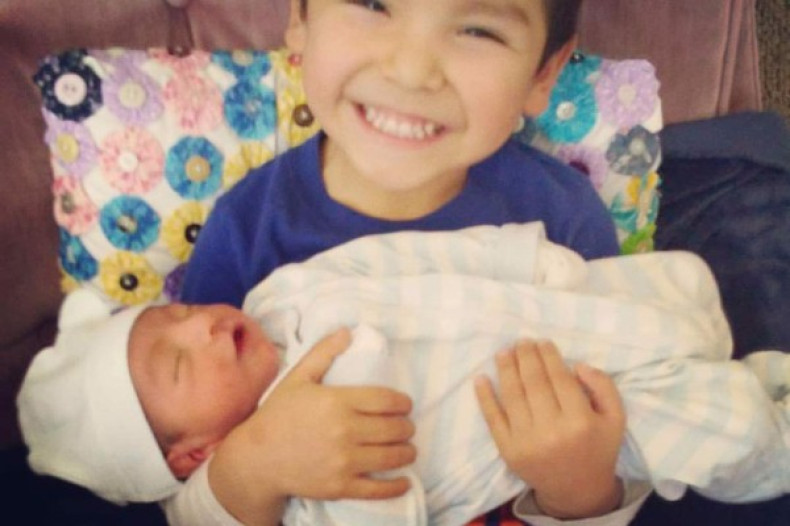 A four-year-old boy has died after hanging himself in a charity shop dressing room, in what police say is a tragic accident.
Ryu Pena was visiting the Again Thrift and More in Mankato, Minnesota with his grandmother when the tragedy occurred at 5.30pm on Saturday (18 March).
According to Commander Jeremy Clifton of the Mankato Police Department, Pena entered the room unsupervised while his grandmother tried on clothes in a nearby stall. As he jumped around playfully, his hooded top got caught on a hook and his feet were unable to reach the ground, with fatal consequences.
The grandmother carried on oblivious to the tragedy occurring, only next seeing her grandson as he was carried out unconscious.
"You just have to be super aware of where our children are all the time and that these instances can happen in the blink of an eye," said Commander Clifton.
Emergency services were unable to revive the child and he was pronounced dead at a nearby hospital.
Pena's mother Denise Gonzalez said she didn't blame either her mother or the shop for the tragedy.
"He loves being really active. Jumping on the couches and doing flips and he would try to break dance and do little moves. He was such a daredevil," Denise told WCCO Minnesota.
"He was playing. That's the only way I can describe it. He was playing because he's very curious, adventurous, and it all just happened so quickly."
On a GoFundMe page set up to pay for funeral expenses an aunt called Jessica Cuevas says: "God Gained another Angel last night and the few short years he was here with us, he never failed to make our day, Ryu was such a sweet boy, with a gorgeous smile, an a unique little personality."