A Minnesota man received a 20-year sentence in federal prison on child pornography charges, in exchange for admitting he killed 12-year-old Jacob Wetterling.
Judge John Tunheim described Heinrich as committing "one of the most truly horrible crimes that I have ever seen" and said he was taking into account the defendant's murder confession along with the child pornography charge.
"We won't pretend today that this crime or sentence is about child pornography," Judge Tunheim said. "It's about taking a childhood away from Jared [Scheierl] and taking a lifetime away from Jacob. Also for scaring parents everywhere."
Speaking at his sentencing hearing on Monday (21 November), Heinrich said sorry to his victims and their relatives, saying he had stayed silent for decades to avoid bringing shame on his family.
Wetterling's family was present at the court. Patty Wetterling, the boy's mother said: "He (Heinrich) broke my heart, my soul and every fibre of my being when he murdered our Jacob," according to NBC station, KARE.
"My heart hurts for my children ... for Aaron ... who kept waking up and realising it wasn't a nightmare."
Heinrich had pleaded guilty to one count of possessing child pornography on 14 September, as part of a plea deal in which he admitted abducting and killing Wetterling, as well as taking authorities to the location of where he had buried the boy.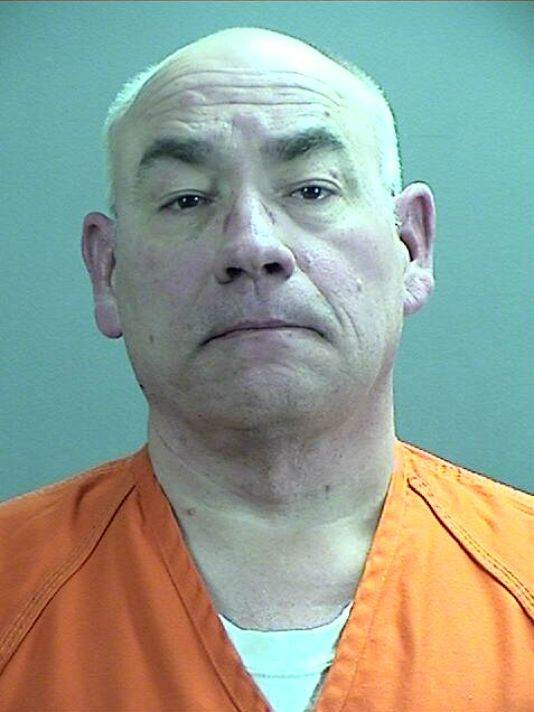 He also confessed in court to kidnapping and sexually assaulting 12-year-old Jared Scheierl on 13 January 1989, just nine months before he kidnapped and murdered Wetterling. Heinrich could not be charged with the crime as the statue of limitations had expired.
Police had previously searched Heinrich's home and found 19 three-ring binders full of obscene images of children, along with video tapes recorded by Heinrich.
After serving his criminal sentence, Heinrich is expected to be civilly committed as a sex offender, for an indefinite amount of time.