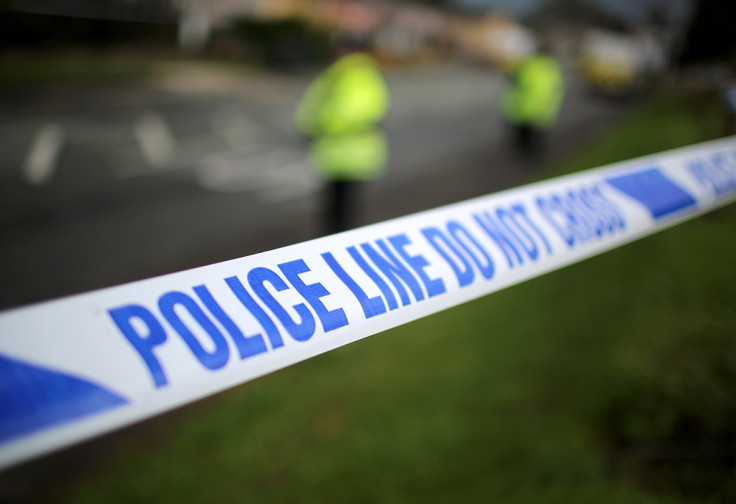 A Minnesota sheriff's deputy was killed during a struggle with a hospitalised suspect who grabbed his gun and shot him. The suspect, who was at St Cloud Hospital following a "domestic-related incident," also died following the incident with the deputy.
Danny Hammond was under the supervision of Aitkin County Sheriff's Deputy Steven Sandberg under the request of the hospital when a struggle between the two broke out around 6.15am ET, Minnesota Bureau of Criminal Apprehension Superintendent Drew Evans said. Hammond reportedly grabbed Sandberg's gun and then shot him, killing him.
According to NBC News, the hospital's security arrived at Hammond's hospital room and tasered him. Hammond became unresponsive and died while in custody, Evans said. The Ramsey County Medical Examiner is investigating the cause of the 50-year-old's death.
Hammond was being monitored by the sheriff's deputy due to the "seriousness" of the domestic incident he was allegedly involved in, St Cloud Hospital vice president Kurt Otto told reporters. "We are proud of our staff who acted quickly, helping to avoid further tragedy," the hospital said in a statement.
CNN reported that Minnesota Governor Mark Dayton offered condolences to Sandberg's family in a statement on 18 October, calling the deputy's death a "terrible, senseless murder." Dayton said, "This tragedy reminds us that Minnesota's law enforcement officers risk their lives every day and night to keep us safe."
The incident was confined to just one hospital room and no one but the suspect and the deputy were injured, the Minnesota Department of Public Safety confirmed. Sixty-year-old Sandberg, who was a married father of one, had been an investigator with Aitken County Sheriff's Department for 24 years, Aitken County Sheriff Scott Turner said.