Miranda Kerr has handed over $8.1m (£6.3m) worth of jewellery to assist investigations into the Malaysian 1MDB corruption scandal.
The Australian model retrieved the jewellery from a safe-deposit box in Los Angeles and handed the items, which included an 8.88 carat diamond pendant designed by Lorraine Schwartz, over to the US justice department.
A spokesperson said in a statement on behalf of Kerr: "From the start of the inquiry, Miranda Kerr cooperated fully and pledged to turn over the gifts of jewellery to the government. Ms Kerr will continue to assist with the inquiry in any way she can."
Kerr, 34, received the jewellery as gifts in 2014 from Jho Low, a Malaysian financier who is at the centre of the corruption investigation and is widely reported to have dated the model for a year.
Prosecutors allege the jewellery was bought with stolen government money from the 1Malaysian Development Bhd (1MDB), a state fund set-up by Prime Minister Najib Razak.
More than $4.5bn is said to have been stolen from the state fund, including $30m which was allegedly used to buy jewellery for the wife of an official, reported to be Razak's wife Rosmah Mansor. Razak, 63, denies any involvement.
The US justice department are attempting to seize a billion dollars in assets and have already retrieved more than £3.2m worth of artwork from Oscar-winning actor Leonardo DiCaprio, including a Picasso painting which was gifted to him by Low.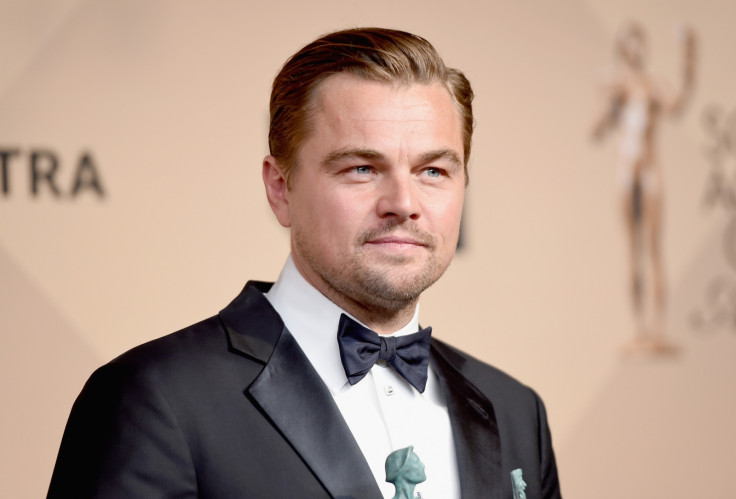 The Malaysian corruption scandal descends even deeper into Hollywood – the rights to The Wolf Of Wall Street, which starred DiCaprio, and Dumb And Dumber To, were also seized as both were produced by Red Granite, a company founded by Razak's stepson Riza Aziz. Neither Kerr or DiCaprio are charged with any crime.
Kerr, who owns a jewellery line, married Snapchat co-founder Evan Spiegel earlier in June and confirmed the news by flashing two rings on her wedding finger on Instagram. The model's wedding band appeared to be platinum inlaid with diamonds.