Ed Sheeran may have new music on the way for fans sooner than expected. The Shape Of You singer confirms he has been secretly recording tracks for his fourth album, Subtract, and teases major collaborations with Justin Bieber and DJ Khaled.
It has only been three months since Sheeran, 26, released his third album Divide, which soared to number one in several countries. However, the British crooner is already looking to the future and explains how he has written songs for his fourth LP over the last six years.
The Castle On The Hill singer, who headlined Glastonbury 2017, told The Sun: "I've been working on this one since the same time as Plus. Every year I write a song that will go on it. So I have about six, seven at the moment.
"It's not necessarily experimental but I don't think there'll be any hot radio songs on it this time. It's a very acoustic record, very acoustic."
Speculation is rife that Sheeran will name his next record Subtract following the trend of his previous albums: Plus, Multiply and Divide. However, the singer remained coy telling the publication: "It's within that vein."
Although the album is a work in progress, it could still be some time before fans hear the full body of work – the year 2021 to be exact. The singer revealed: "It will potentially come later, because it's been about six years in the making and it might be another three or four. So I might put other stuff out before then, just to have something out. Next year I kind of want to do a couple of collaborations, some cool stuff."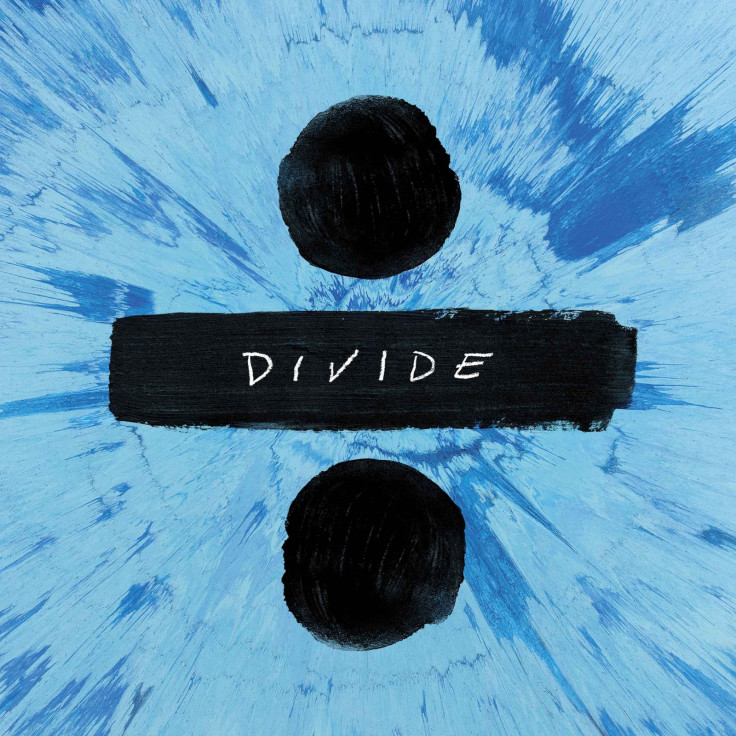 Sheeran rarely collaborates with other artists but that could change with the singer in talks with hip hop producer DJ Khaled and pop star Justin Bieber. The hitmaker revealed: "Me and DJ Khaled were talking about doing a song but I haven't had any time to go in the studio, so I missed this album. But hopefully next year. I'm keeping open. I'm always, always up for working with Bieber.
"He's doing a lot of these features then he's touring. But when he wants to start making another album, I'd love to be involved. I've got some ideas. I think he's really talented. And his head's screwed on properly now."
Sheeran's third album Divide has been certified platinum six times by the British Phonographic Industry. It broke records in the week of its release with all 16 album tracks debuting in the top 20, including Galway Girl, Perfect and Dive.