Mis-Selling Derivatives: Tessa Munt MP Demands Answers from Banks [VIDEO]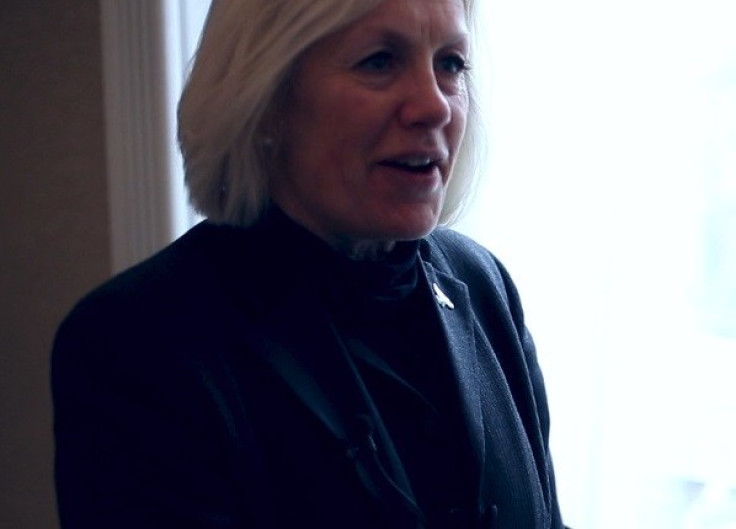 A senior Liberal Democrat lawmaker has slammed the ways that some banks are handling the reviews process into whether they have mis-sold thousands of businesses interest rate swap agreements (IRSAs) and is demanding answers.
In a video interview with IBTimes UK, Tessa Munt, MP for Wells and Business Secretary Vince Cable's parliamentary private secretary (PPS), revealed exclusively that after she raised the question in parliament over the true independence of bank-employed"fact-finders" the banks' response was unsatisfactory. She has had to press for answers to about 25 other questions, she said.
IRSAs are contracts between a bank and a customer where typically one side pays a floating, or variable, rate of interest and receives a fixed rate of interest payment in exchange.
They are used to hedge against extreme movements in market interest rates over a given period. Companies that have seen the value of these products move against them as rates fell during the recession now owe banks crippling sums of money in interest payments each year.
Watch the video here.
This is part of a special series of interviews on IBTimes UK on mis-selling derivatives, followed by a short documentary scheduled for 1 April. For more, please visit www.ibtimes.co.uk
© Copyright IBTimes 2023. All rights reserved.