Mischa Barton sues manager mother, accused of stealing millions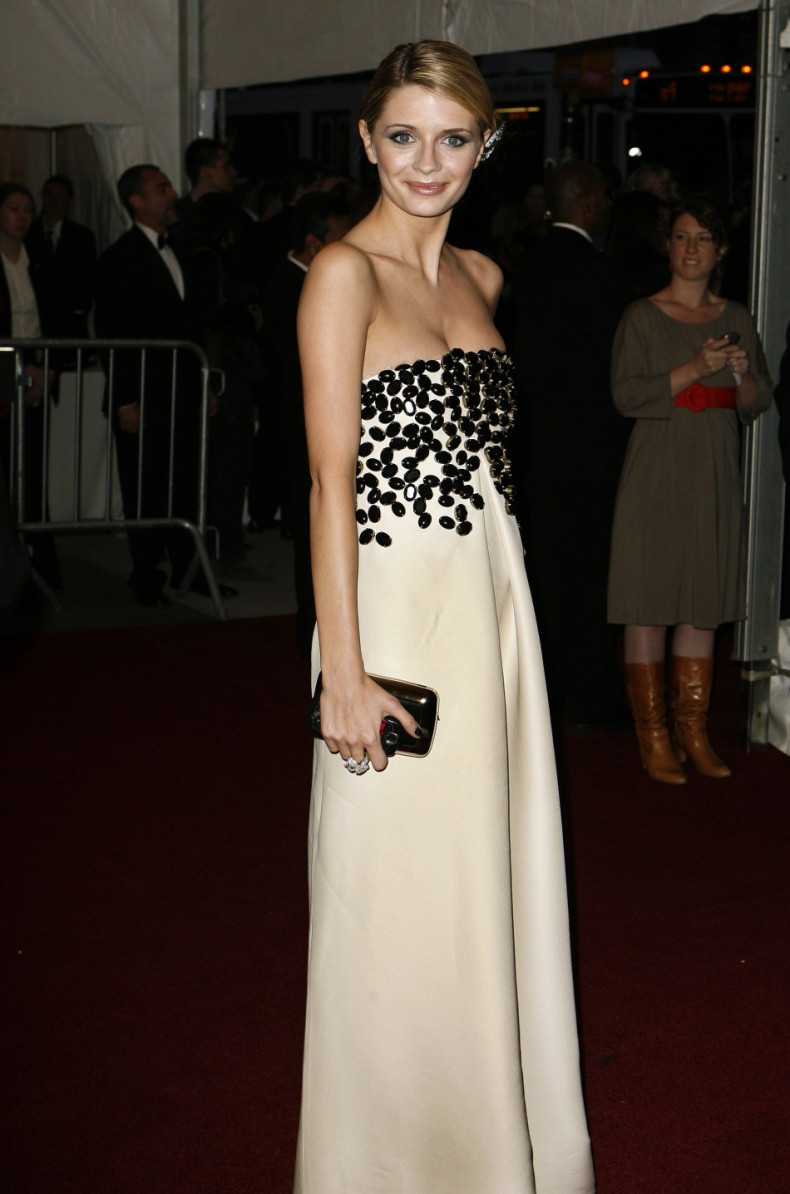 The OC actress Mischa Barton is suing her mother, who she claims stole money that the actress earned during her acting career.
The 29-year-old alleges that Nuala Barton, who was her manager for twenty years, kicked the actress out of an $8million Beverly Hills home bought with money earned early in the star's career.
In legal papers filed on 7 April in Los Angeles, the actress also claims her mother made endorsement deals that damaged her reputation, and accused her of bullying.
"While Barton was busy perfecting her craft and turning her acting dreams into reality, her mother, defendant Nuala Barton, was secretly scheming to exploit Barton's burgeoning career for her benefit," the lawsuit reads.
It's also claimed Nuala Barton has been withholding royalties and lied about the amount Barton was paid for a film in 2013 so she could pocket the difference.
TMZ reports that the film is The Hoarder. In the lawsuit , Mischa, claims that she realized her mother had been hiding money from her after a discussion with the production company behind the film.
As her manager Nuala was already in receipt of a 10 per cent management fee.
Mischa shot to fame at the age of 17 with her role on the popular television drama The O.C. However, after the actress's character on the show was killed off, her career appeared to flounder. She has only made appearances in several small films and ventured into the fashion industry with her own line of accessories, and beauty product endorsements.
Legal papers claim some of the endorsements were agreed without her permission and allege she didn't receive the proper payment involving one campaign linked to a handbag line and a London boutique.
"Nuala did not compensate Barton for the use of her name, image and likeness, nor did she share in any of the profits from these ventures with Barton. This is all despite the fact that the businesses were built solely on Barton's fame and popularity," the lawsuit adds.
She also says in the papers that her parents no longer work and are living in the mansion, adding that the two "sit back expecting their daughter's hard work and dedication to her craft to support their lifestyle".
The two have lived with their daughter in the home since a 2009 incident that resulted in Mischa being placed in an involuntary psychiatric hold.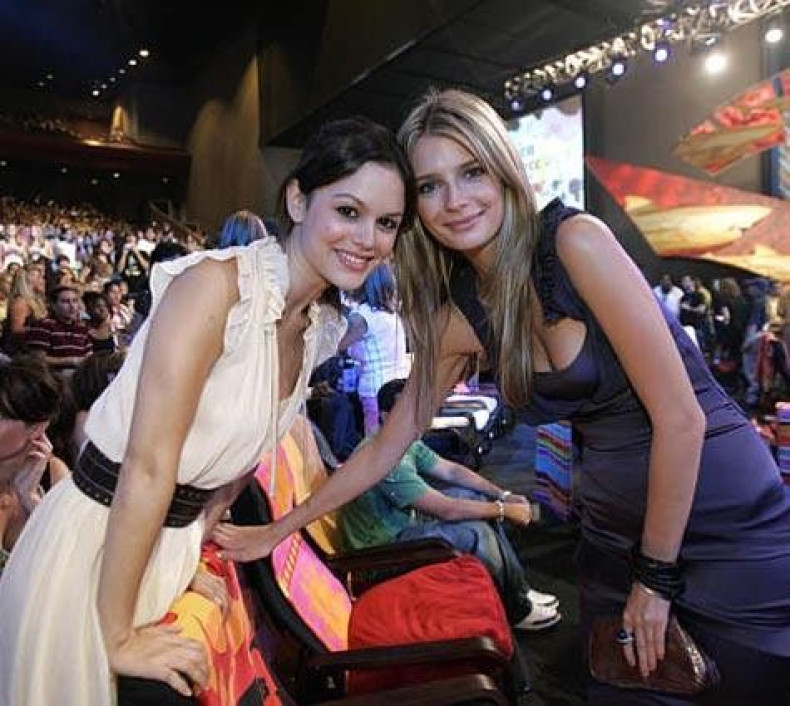 The actress has appeared to have struggled to find work after being axed from The OC and has had much-publicised financial troubles. Her house went into foreclosure after the actress had reportedly failed to pay her mortgage for five months, and owed $100,000 for the 1.2 acre property, which includes eight bedrooms, 11 bathrooms, a formal dining room, a pool and a spa area and a stunning master bedroom with its own fireplace.
Barton has previously put her mansion on the market for $8.6m, on two separate occasions, but it did not sell.
She was also hit with a lawsuit by producers who claim they hired the actress bailed out of their film Promoted after Nuala emailed them on March 3 to inform them Mischa would not be able to begin work on the day they had previously agreed upon - March 4.
"Mischa is still in Europe and won't be available until the 20th of this month," Nuala is reported to have said in the email.
According to TMZ, the actress was 'sued for the $20,000 advance she got, $200,000 in marketing expenses, and $100,000 which they say they will lose because Mischa's not attached anymore.'
The troubled star has also had brushes with the law which led to her career nose-diving. She was put on probation for three years after being arrested in 2007 on suspicion of drunk driving. In 2009, she was treated in hospital for two weeks after police removed her from her home - although it is not known why.
Barton later confessed that the pressures of fame had led to a "full-on breakdown".
"I was under enormous pressure. It was always, 'she's took skinny, she must be sick'. Then it was, 'she's too big'. I was never the right weight," she said.
Nuala Barton has not yet responded publicly to the claims.