Miss Universe 2013: Former Pageant Runner-up Shamcey Supsup Defends Ariella Arida's Comment on Latinas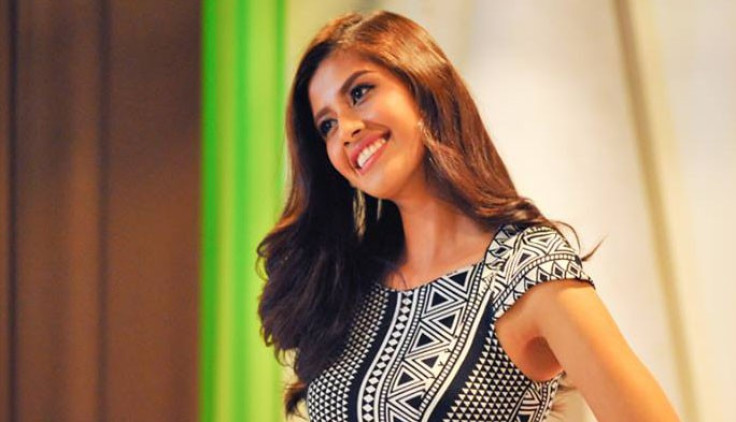 Miss Universe-Philippines 2011 third runner-up Shamcey Supsup has come forward to support Miss Universe Philippines 2013 Ariella Arida, following outburst on her statement about Latinas in beauty pageants.
During an interview on the ABS-CBN News Channel's (ANC) Headstart, Arida was asked by show host Karen Davila to respond to comments about her communication skills in English.
"Latinas cannot even speak a sentence, right? I mean, a complete sentence in English... You know, I think, it's the Filipinos who are very critical about this," the 24-year-old said.
However, the 27-year-old Filipino beauty claims that Arida's comments have been misinterpreted.
"I don't think she meant it that way," Shamcey told Sun.Star, "What she said is that when you watch beauty pageants, even if they can speak English, they choose to answer in their native language."
"What Ara (Arida) is saying is that, she doesn't have to be fluent in English to be able to answer. It's the idea behind it. It's not about the language," she added.
Supsup also feels that she is capable of winning the crown.
"As long as you did your best, as long as you gave it your all, you trained hard, the Filipinos would appreciate that already," she said, "It doesn't matter if you win or not, pero siempre you aim to win, pero whatever happens, you already made us proud because you've done your best, you represented the country and that's already a mark of a winner."
© Copyright IBTimes 2023. All rights reserved.