Miss World 2015: Miss Greece asked to leave competition due to 'inappropriate' behaviour?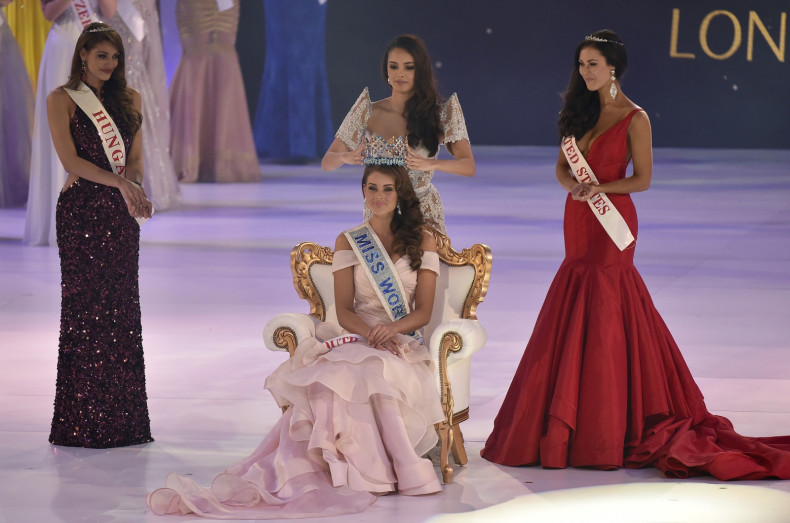 Miss World Greece, Theodora Nte Morais Moschouri, will reportedly not participate in the 65th annual Miss World pageant. The finale is set to take place on 19 December at the Beauty Crown Grand Theatre in Sanya, China.
According to Angelopedia, a website focusing on pageant updates, the 21-year-old was allegedly asked to leave the competition due to "inappropriate behaviour". IBTimes UK has reached out to Miss World organisers regarding the same.
According to the Miss World Official website, Moschouri describes herself as "spontaneous, impulsive and sensitive." She stated: "I grew up living on the Aegean Island Chios, which is known for its majestic and fragrant plains, full of orange, lemon and tangerine trees."
Moschouri came as replacement for Katerina Galiatsatou, who was selected as the Greek representative for the Miss World 2015 pageant. However, the 24-year-old she could not participate due to family reasons.
The country last won the pageant when Irene Skliva was crowned winner back in 1996. She was 18 at that time.
China will be hosting the annual event for the sixth time this year. At the coronation night, Rolene Strauss of South Africa will pass on the crown to her successor.