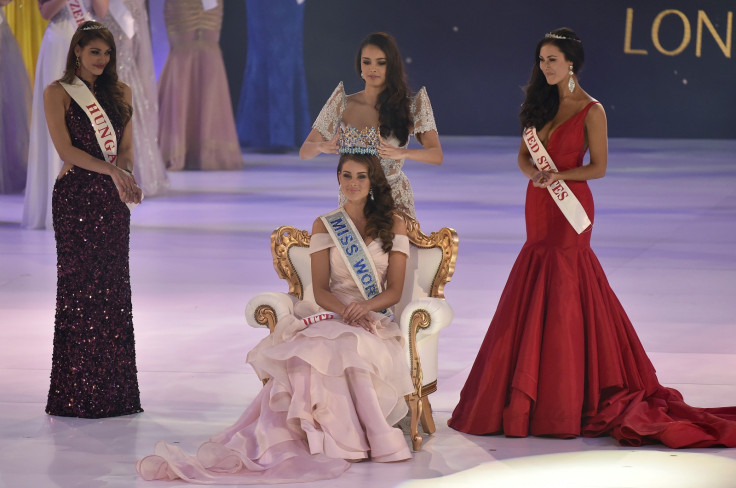 The 65th annual Miss World pageant final will take place on 19 December at the Beauty Crown Grand Theatre in Sanya, China.
"We warmly welcome the Miss World family to our forever tropical paradise - Sanya, China. The Beauty Crown Complex offers a breathtaking combination of stunning architecture, luxurious accommodation, exquisite cuisine and world class entertainment. What better way to celebrate our 65th year," Julia Morley, Chairwoman of the Miss World Organisation said.
According to the pageant's website, the country will be hosting the annual event for the sixth time this year.
At the coronation night, Rolene Strauss of South Africa will pass on the crown to her successor.
The Miss World contest is one of the oldest international beauty pageants and was first created in the UK in 1951 by Eric Morley. The original contest was introduced as part of the Festival of Britain celebrations.
In 1951, 26 women competed for the crown, with Sweden's Kiki Haakonson named the first Miss World.
Throughout the 1950s, the swimsuit outfits caught attention from the public. Within a few years, it garnered a global audience when it was televised by the BBC from 1959 to 1979 and then Thames Television until 1988. In 1970, the competition hosted by Bob Hope was the single most-watched show of the year in Britain.
Miss World contestants compete in various categories such as top model, sports, multimedia and Beauty with a Purpose. According to the tradition, the winner will spend the winning year in London and travelling to represent the Miss World Organisation (MWO) and its causes.