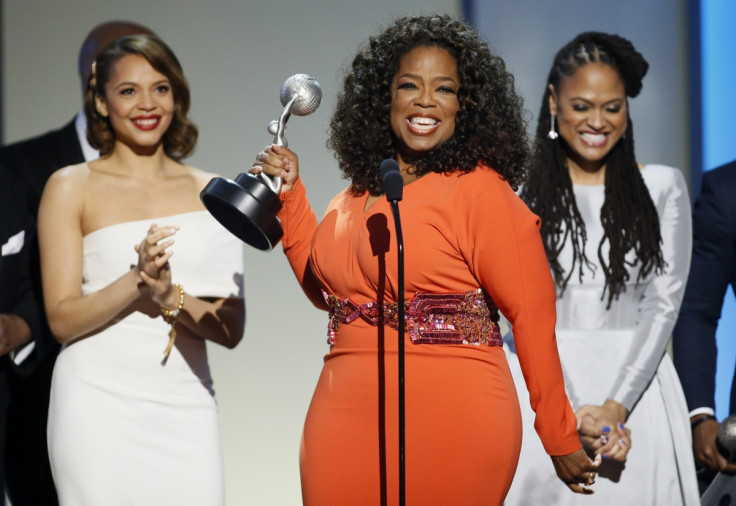 With the shock of the US elections finally subsiding, all eyes will be on Washington DC for a very different reason this weekend. The 66th Miss World pageant will be taking place at the MGM National Harbor in Oxon Hill (just south of the capital, in Maryland) and millions will be tuned in to see who will succeed Mireia Lalaguna of Spain.
Some of our favourite stars first caught the world's attention in beauty pageants, using these victories as a springboard for careers in their respective fields, so don't be surprised if you see the next Oprah Winfrey during the talent segment of the competition. Now worth an estimated $3bn (£2bn), the 62-year-old media mogul and chat-show queen's first taste of fame was at the Miss Black Tennessee pageant in 1972 where she took home the crown.
Before you decide who you are backing, here's a rundown of the most successful pageant queens to ever boast a tiara and emblazoned sash.
Michelle Pfeiffer
Back in 1978, the Batman Returns star was chosen as Miss Orange County where the blonde impressed with her sun-kissed looks. She later competed in the subsequent Miss California Pageant, where she came sixth. Luckily for Hollywood, she gave up modelling for acting.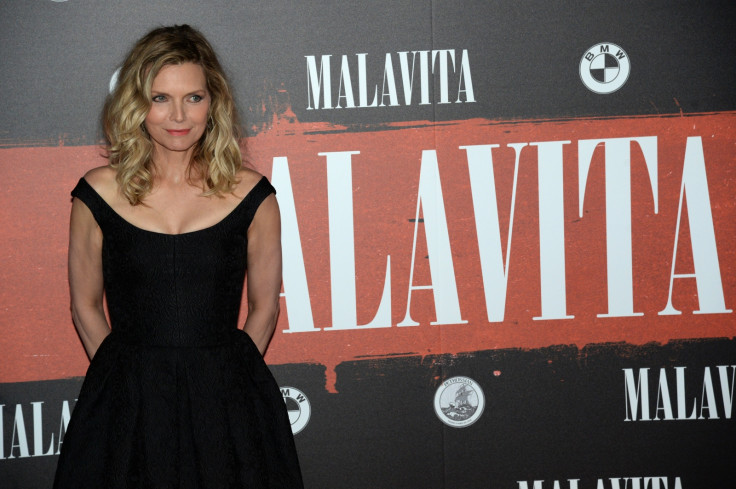 Aishwarya Rai Bachchan
Aishwarya Rai is not considered "the most beautiful woman in the world" for no reason. Before taking Bollywood by storm, the former architecture student strutted her way to be crowned Miss World 1994 thanks to her poise and performance on stage. And let's not forget those eyes.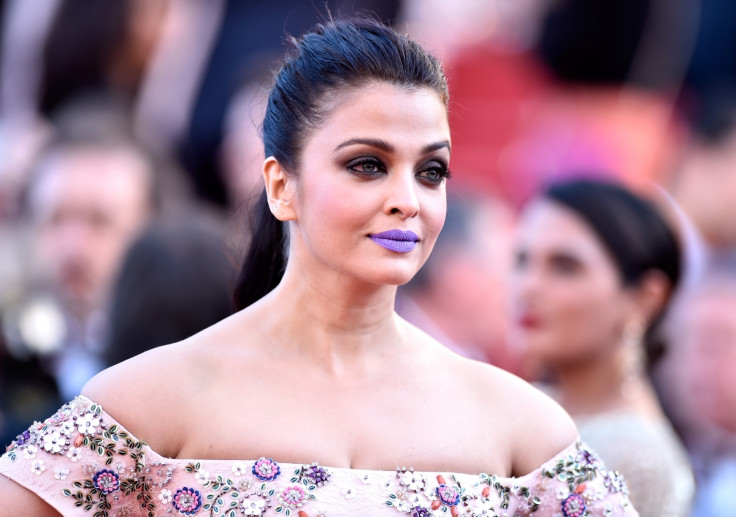 Halle Berry
In 1985, The Hollywood actress – who would later land break-out roles in Jungle Fever and Strictly Business − was crowned Miss Teen All-American and the following year she became Miss Ohio USA. The mother-of-two and X-Men star was also fourth runner-up at the 1986 Miss World pageant.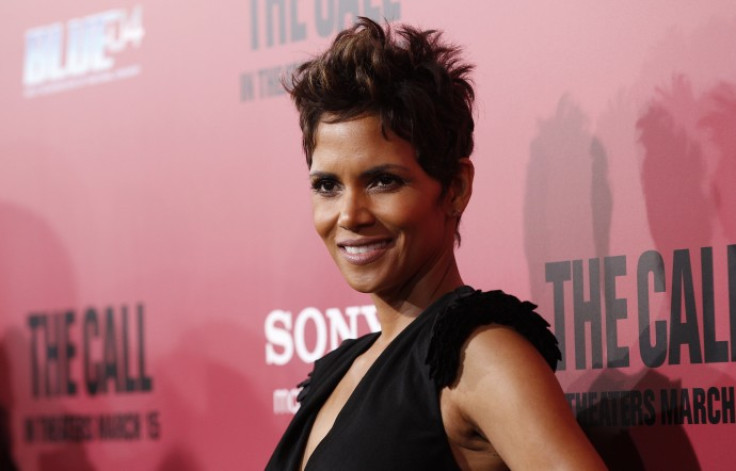 Lucy Lawless
Before her Xena: Warrior Princess fame, this raven beauty a 21-year-old from Mt Eden long who was crowned Miss New Zealand in 1989.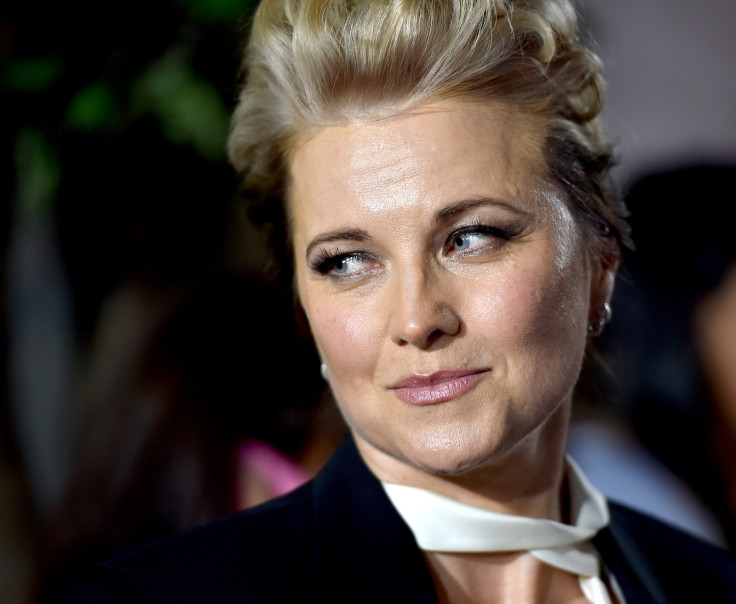 Vanessa Williams
In 1984, Hollywood actress Vanessa Williams became the first black woman to be crowned Miss America after winning the swimsuit and talent categories of the competition. She was later forced to resign after explicit images of her were published in Penthouse magazine.
Although she had admitted to posing for the pictures prior to entering the pageant, she was stripped her of her crown. In September 2015 she received an apology from Miss America's pageant organisers over how she was treated.