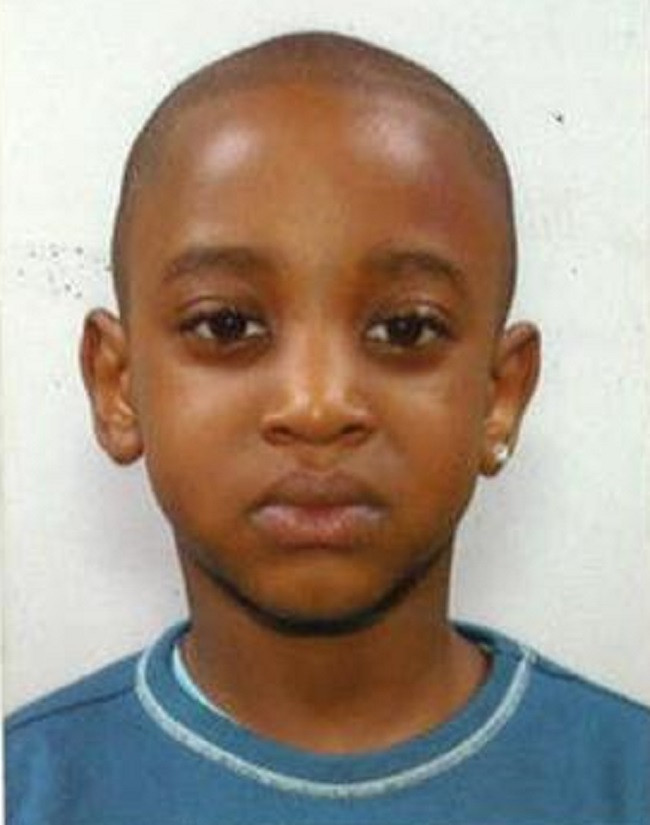 A nine-year-old boy who went missing from a playground in north London on Thursday has been found by police.
Daequan George was last seen in Stamford Close, Tottenham on Thursday night after playing football with his friends.
The police had initiated a search after George failed to return home overnight.
But he was found "safe and well" at about 11:30 on Friday in the local area.