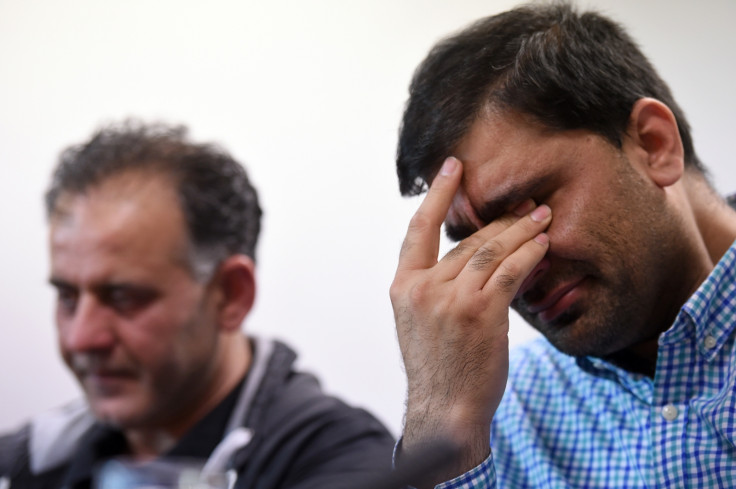 Two of the husbands whose wives are part of a family of 12 feared to be attempting to flee to Syria have made a direct plea to get in touch.
A search is under way for three British sisters – Khadija, Sugra and Zohra Dawood – and their nine children aged between three and 15 after they went missing during a religious pilgrimage to Saudi Arabia.
It is feared the family travelled to Istanbul, Turkey, in order to cross over the border into Syria to join up with Islamic State (Isis).
The family's disappearance was reported to police on 11 June after they failed to return to Manchester airport from the Saudi city of Medina.
Police said they are "extremely concerned" about the family's whereabouts. Officers confirmed the investigation is being conducted on a "national and international level".
Missing children: Muhammad Haseeb (5), Maryam Siddiqui (7), Ismaeel Iqbal (3), Mariya Iqbal (5), Zaynab Iqbal (8), Ibrahim Iqbal (14), Junaid Ahmed Iqbal (15), Haafiyah Binte Zubair (8) and Nurah Binte Zubair (5).
Lawyer Balaal Khan, who is representing the children's fathers, previously said the men are "distraught" after hearing the children may be heading towards Syria.
It has since emerged one of the Dawood sisters' brothers had previously travelled to Syria to join up with extremists. Khan said it is still too early to say if the sisters had any contact with the brother before travelling to Turkey or if he has helped them financially.
Akhtar Iqbal, the husband of Sugra, told a press conference in Bradford: "It's been eight, nine days and we don't know where you are. I miss you, I love all, all of you, I love you a lot.
"I can't live without you... Please come home so we can have a normal life."
Iqbal added he is "especially" concerned about his three-year-old son Ismaeel, who is among those feared to be travelling to the war-torn country.
Mohammed Shoaib said he and his wife Khadijia had a "perfect relationship" as he repeated calls for his family to get in touch.
"I'm not angry. Everything is normal. Please come home... You know the kids can't live without me," he told his wife of 11 years during the emotional press conference.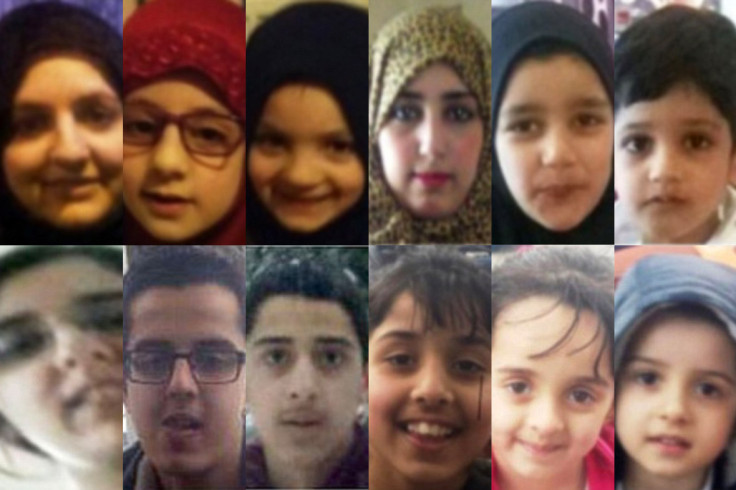 It is reported at least two of the sisters were involved in unhappy arranged marriages to men who arrived from the ultra-conservative Pathan community in Pakistan.
The third husband, married to Zohra, is not currently living in the UK after their marriage reportedly became estranged.
West Yorkshire Police confirmed the North East Counter Terrorism Unit (NECTU) is now leading the investigation.
A spokesperson said: "The NECTU has wide experience of dealing with such enquiries and has effective liaison with partners nationally such as the Foreign and Commonwealth Office and internationally with authorities and law enforcement agencies overseas.
"Although the NECTU is keeping an open mind there are lines of enquiry being progressed with the Turkish authorities and the possibility of the family attempting to travel to Syria is being explored. A primary concern is the safety and welfare of the young children and the safe return of the family."