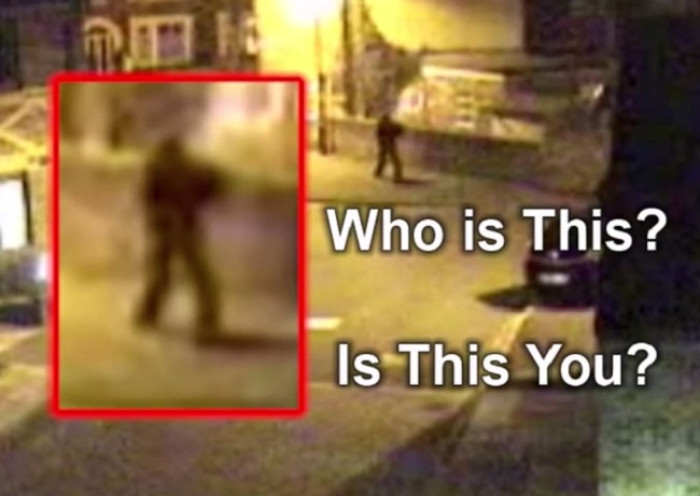 Police investigating the disappearance of York University chef Claudia Lawrence in 2009 say they have released on bail a man in his fifties arrested yesterday (23 March).
Searches at a semi-detached property in a cul-de-sac linked to the man, who is married and from the same area of York, were completed last night, police said.
A police spokesman said the release of the man would "allow detectives time to follow up lines of inquiry".
The family of Ms Lawrence, who was 35 when she disappeared, have been informed of the fresh development.
The suspect, who lives under half a mile from Ms Lawrence's home and was reportedly a regular at the same pub she frequented, was also questioned last year and arrested following the release of CCTV footage last week, on the sixth anniversary of Ms Lawrence's disappearance.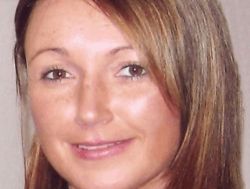 In the footage, broadcast on a large screen near Ms Lawrence's home, two men can be seen in the vicinity of her house, one of whom appears to be acting suspiciously.
North Yorkshire Police have again appealed for people and the media not to identify the suspect.
Detective Superintendent Dai Malyn said: "I am very grateful to the media and the public for supporting my request that this individual should under no circumstances be identified, either in traditional media or on social media platforms.
"That is because identification is an issue and publishing this man's identity could cause serious harm to my investigation.
"This continues to be the case, even though the man has been released on bail, and I must ask that the media and public continue to support me and make no attempt to identify him, his place of work or his home address."
Ms Lawrence was last seen on 18 March 2009 when she went home from work, speaking to her parents on the phone that evening. Friends raised the alarm when she failed to turn up for a 6am shift at work the next morning.
In 2013 North Yorkshire Police began a review of the case and two men were arrested. One, aged 60, was released without charge. The other, aged 47, is on bail on suspicion of perverting the cause of justice.