Missing British child Madeleine McCann was reportedly seen alive just a few months ago by a man on a Mediterranean island.
A lawyer told police that a man boasted to him at a party that he had seen Madeleine just a few weeks earlier, the Mirror reports.
The lawyer, who has not been identified, reportedly broke down in tears when he spoke about the encounter, and is convinced that what the man told him was true.
The confession was made in August and the lawyer made an official statement to police in Manchester the following day.
"I can't tell you exactly why I believe what I was being told. It was just a gut feeling. I knew that by reporting it, it would ­compromise me in all sorts of ways. But it was something that I couldn't ignore. If I hadn't said anything I couldn't have lived with myself."
Details of what the witness told the lawyer were not provided. "I have told the police ­everything that I was told about her," the lawyer said. "They know what that was and that is why they have acted.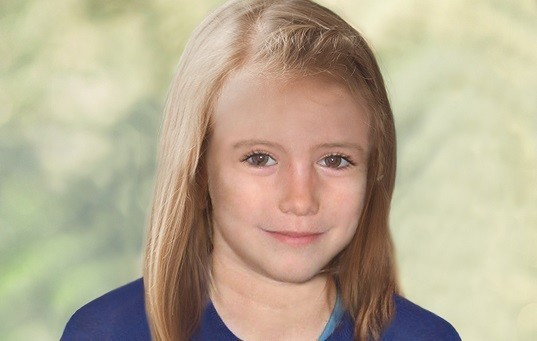 "I was able to be a bit more specific than just the island but I haven't been able to tell them exactly where the man said she was. I am now terrified that she has been moved elsewhere."
There have been many unconfirmed sightings of Madeleine since she went missing at the age of three in May 2007.
A source told the Mirror that the lawyer is being treated as a credible witness because of his profession and status in the community. Police have not issued a statement about the potential sighting.
Investigators said they have interviewed 442 people since Operation Grange started in May 2011 to look at the circumstances of Madeleine's disappearance. A fresh BBC Crimewatch appeal is also to be launched.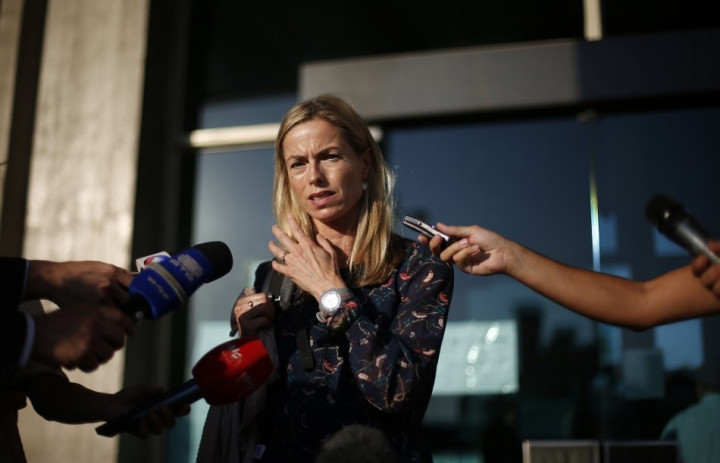 Police are currently studying 2007 mobile telephone data from thousands of people in Praia da Luz.
Senior investigating officer detective chief inspector Andy Redwood said: "We now believe we have the most complete picture to date of the events surrounding her disappearance.
"We are now making targeted and new appeals for help from the public. I truly believe there are people out who hold the key to Madeleine's disappearance, and that so far they may be completely unaware of that fact.
"Through this latest round of publicity we hope to take the next step forward in this investigation. There is a huge public desire out there to help us."
Parents Kate and Gerry McCann added: "We are greatly encouraged by new information coming to light with pieces of the jigsaw now fitting together. We are really hopeful that the forthcoming appeal on Crimewatch will bring further new evidence which will take us a step closer to finding Madeleine and to bringing those responsible for her abduction to justice."