One of the two Iranians who boarded the missing Malaysia Airlines flight MH370 with a fake passport has been identified as 19-year-old Pouria Nour Mohammad Mahread.
No terrorist link has been established as yet with Mohammad Mahread, said Malaysia's Inspector General of Police Tan Sri Khalid Abu Bakar.
He was heading to Germany under the stolen Austrian passport, the senior police official added.
"We identified him through the biometric data taken from him when he first came into the country. He was on a 90-day social visit pass. He was migrating to Germany," said Bakar.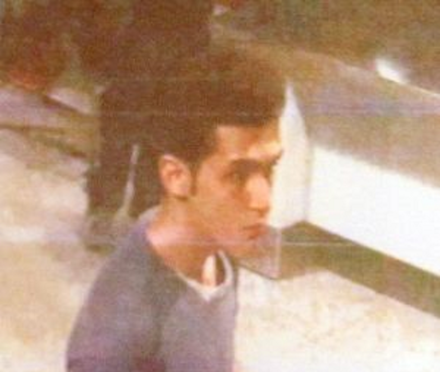 Media reports earlier speculated that the two fake passport holders on board the Boeing 777 passenger jet were Iranian nationals and the tickets were bought electronically from Iran.
The tickets were bought at the same time from China Southern Airlines, as they operate a code-sharing service with Malaysia Airlines.
Both the suspects had onward bookings for Europe from Beijing, where the vanished flight was headed. There is speculation that both of them were attempting to seek asylum in Europe, but the authorities remain tight-lipped on any terror angle.
"We're looking into all angles including the possibility that these men were involved in human smuggling, as Mr Ali had a relationship with the travel agency and had booked through them previously, very possibly for Iranian nationals," Supachai Puikaewcome, senior police official in Thailand, where the passports were stolen from their original owners, told Reuters.