Missing Malaysia Airlines Flight MH370: Are Fake Passport Passengers a Red Herring?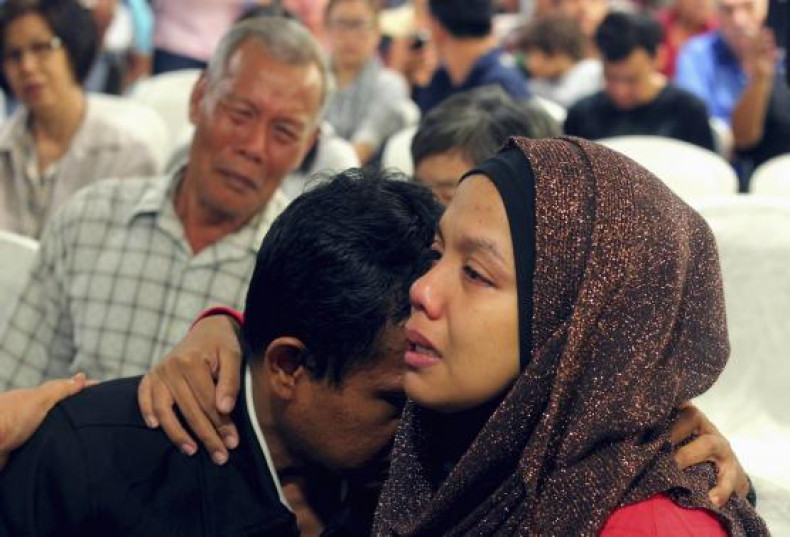 Two passengers on the missing Malaysia Airlines Flight MH370 are believed to have travelled on fake passports - but is concentrating investigations on the imposters a distraction from what happened to the 239 people on board?
Authorities confirmed that one of the two suspects is not a Malaysian citizen but refused to divulge his nationality.
"I can confirm that he is not a Malaysian, but cannot divulge which country he is from yet," said Inspector General of Police Tan Sri Khalid Abu Bakar, according to the Malaysian daily, the Star.
Investigators have been examining CCTV footage of both suspects who boarded the Kuala Lumpur-Beijing Boeing 777.
However, while latest reports show that two out of the four supposed imposters are believed to have had Asian features but travelled under Western identities, it is worth noting that the use of fake passports in Asia is not a rare occurrence. It probably raises more questions over the airport's security, rather than adding to the mystery of the vanished jet.
Italian Luigi Maraldi, 37 and Austrian Christian Kozel said they reported their passports were stolen on the Thai resort island of Phuket over a year ago.
In Thailand, passport theft and forgery is highly lucrative and is one of the largest types of black markets in the country. In 2013, a Thai man was caught with 5,000 fake passports.
Investigators are probing all angles including a terror strike, while counter-terrorism agencies and the FBI have joined operations. Is it likely that the stolen passports have anything to do it?
Malaysian officials have also not ruled out the possibility of hijack based on these revelations.
Civil Aviation chief Azharuddin Abdul Rahman told reporters that the fate of the aircraft remained a "mystery" and a possible hijack situation could not be ruled out.
Malaysia's newspaper New Straits Times highlights how easy and prolific it is for imposters looking to get into the country. They can pay as little as $771 to smugglers to get them in and provide them with counterfeit identification.
As another example of how common passport forgery and theft is, UK Border Force reports have shown that some arrested illegal immigrants paid $1,642 to get a blank passport on the underground market.
Global black market information firm Havocscope added that 3,650 blank passports and 8,100 blank visas were stolen from a delivery van in the UK.
Fake documentation was on the increase across the world, said Greg Newton, general manager of background checking firm Verify, and people can buy fake passports and driving licences for $775.