Missing Malaysia Airlines Plane: People Burst Out in Anger, Grief and Disbelief on Twitter as Panic Grows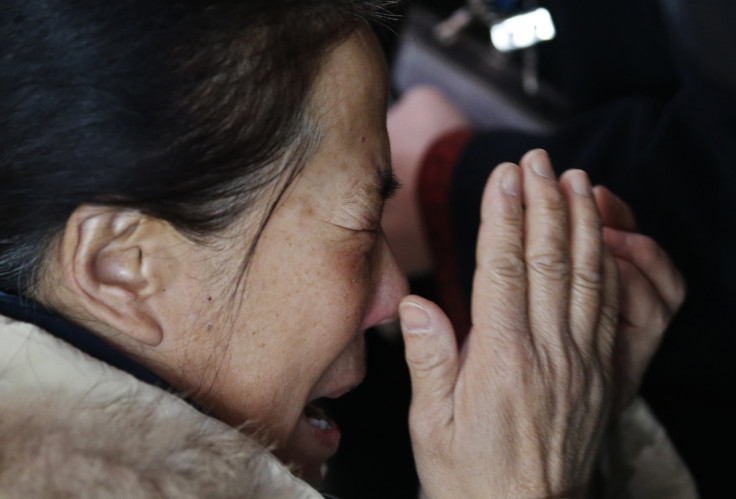 As search continues for a Malaysia Airlines plane that vanished with 239 people on board, people around the world are voicing anguish and frustration over the incident.
Malaysia Airlines flight MH370 that went missing en route from Kuala Lumpur to Beijing, had passengers from 14 nations, majority of them Chinese.
Many took to Facebook and Twitter to express their shock, and also offer goodwill and support to the victims and their families.
The mystery of the plane's disappearance heightened as the pilots of the flight had not reported any problems with the aircraft.
"The aircraft had not been at altitude long and that strikes me as very, very odd," aviation expert Captain JF Joseph, who has 44 years flying of experience, told TIME.
"It's too early to say if there was a bomb or terrorist activity, but it lost contact just as it began to level off at 35,000 ft. It would give some indication that what occurred was catastrophic or somewhat instantaneous."
© Copyright IBTimes 2023. All rights reserved.