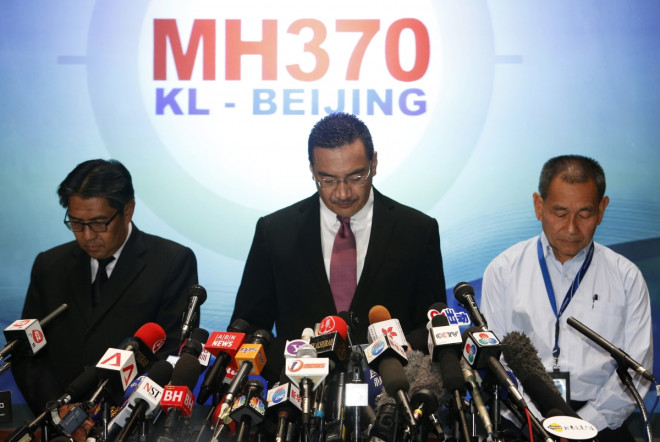 Malaysian Airlines officials have confirmed that flight MH370 had been carrying highly flammable lithium-ion batteries in its cargo hold.
The news has added further weight to the theory that the crew on the aircraft may have been overcome by an on-flight fire.
The Malaysian airlines flight disappeared from trace on March 9, while flying over the Southern Indian ocean, with 239 passengers and crew on board.
The admission by CEO Ahmad Jauhari that the ill-fated flight was carrying potentially dangerous cargo, follows a denial four days ago.
He later claimed that the batteries were not regarded as hazardous because they were packaged in accordance with safety regulations.
Speaking at a press conference Jauhari said: "We carried some lithium-ion small batteries, they are not big batteries and they are basically approved under the ICAO (The International Civil Aviation Organisation) under dangerous goods.'
"Airlines do that all the time, it is not just Malaysia Airlines. These goods are being flown by many airlines as cargo anyway, (which) is based on ICAO's ruling," he added.
Lithium-ion batteries, which are used in mobile phones and laptops, have been responsible for a number of fires on planes and have been the cause of aircraft being brought down.
Billie Vincent, the former head of security for the U.S. Federal Aviation Administration, said the revelation re-affirmed his view that flames started in the cargo hold, destroyed the aircraft's communication systems and filled the cabin with toxic fumes, incapacitating the pilots.
"The data released thus far most likely points to a problem with hazardous materials. This scenario begins with the eruption of hazardous materials within the cargo hold – either improperly packaged or illegally shipped – or both," he added.
According to US-based Federal Aviation Administration, lithium-ion batteries carried in the cargo or baggage have been responsible for more than 140 incidents between March 1991 and February 17 this year.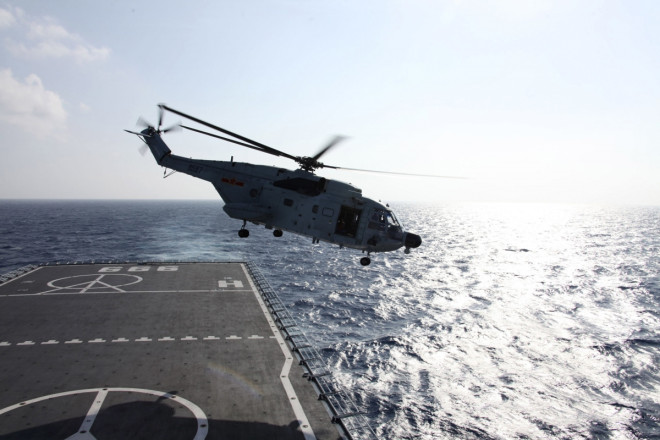 In one case, UPS Airlines Flight 6 crashed while attempting an emergency landing in September 2010 en route from Dubai to Cologne in Germany.
The United Arab Emirates' General Civil Aviation Authority blamed the crash, which killed the crew, on the batteries which it believed may have 'auto-ignited' and filled the flight deck with smoke.
Investigators have been exploring all possible causes for the disappearance of the flight including mechanical failures, damage to the fuselage, human intervention and a possible hijacking.
The Taliban has denied any involvement in the plane's disappearance.
Meanwhile, the Malaysian Prime Minister Najib Razak recently claimed that there was evidence of "deliberate action" which lead to the plane's disappearance.
Twenty countries including the UK have been lending their support and resources to the search for the missing Boeing 777, but to no avail.