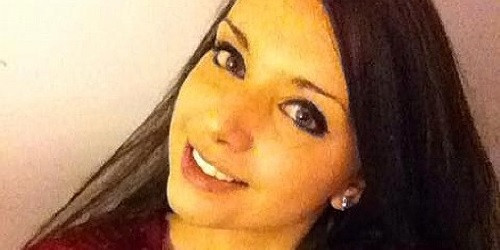 Police believe missing student Megan Roberts might have entered the River Ouse and that her night is likely to have "ended in tragedy".
They say it is likely the 20-year-old entered the river while "affected by alcohol" after she was last seen near Lendal Bridge in York on 23 January.
Superintendent Phil Cain said: "The strongest and most probable line of inquiry being pursued by police is that Megan, affected by alcohol, has entered the river.
"On balance, this presents as a group of young friends on a night out that is likely to have ended in tragedy."
Divers from the underwater search unit have been searching a stretch of the river near to the bridge, which was where Megan was last seen at around 2.20am on the night she vanished.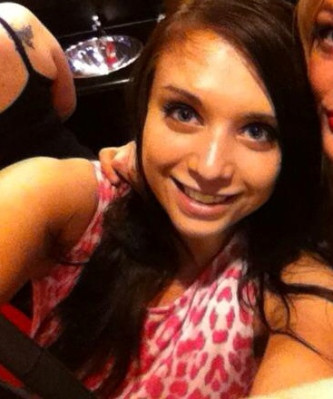 Police have described Megan's last known movements up to the point where she is thought to have approached the Ouse.
It has been established that Megan was one of a group of young adults, all of whom were friends, and all of whom had been drinking for several hours prior to leaving a night club at approximately 2.10 am.
The group became separated and when Megan staggered towards the river, where her friends had headed, she did not return with them.
Supt Cain added: "There is nothing at this stage to indicate that any member of that group of friends or anybody else is directly responsible for Megan's disappearance.
"A range of other police inquiries, including investigating theories described on social media sites, have been undertaken by a range of police resources including detectives, the results of which do not indicate that Megan's disappearance is the result of any criminal activity."
Anyone who has seen Miss Roberts is asked to contact North Yorkshire Police on 101.