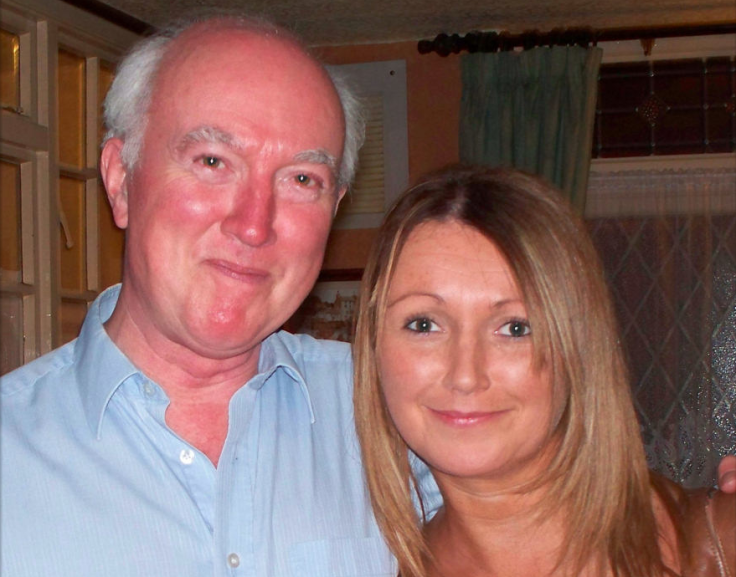 It has been eight years since Peter Lawrence last saw his beloved daughter. On 18 March 2009, Yorkshire chef Claudia Lawrence vanished without a trace. Like many distraught relatives of other missing people, he is desperately holding onto hope that she is still alive.
"It's eight birthdays, eight Christmases," he says of trauma of his daughter's disappearance. "Each time something like that comes around it's dreadful. It's worse than normal and of course, I pass Claudia's house almost every day because I live and work in York."
With no leads or evidence of the events that transpired, police recently announced they will scaling back their investigation. "The police believe that she is dead, that she was murdered because there has been no evidence of life, but there is actually no evidence of death," he says. "I've always thought she was abducted very early in the morning as she would start to work before six o'clock."
Claudia's now cold case was thrust back into the spotlight after Lawrence, along with other members of the Missing People Choir, appeared on this year's Britain's Got Talent. They sailed through to the semi-finals with their emotionally-charged performance of the original song I Miss You and reduced hosts Ant and Dec to tears. Simon Cowell described the audition, which also featured a montage of missing people on a screen behind them as "incredible".
Lawrence explains that the purpose of that moment, which he shared with the sister of the missing Manic Street Preachers guitarist Richey Edwards and the father of missing Lee Boxell, was to "get across the message to as many people as possible".
With the loss of losing a loved one taking its toll on his health, the 70-year-old retired solicitor is grateful for the support system the choir offers. He says: " Many of us are in the same position and it's great to be able to talk together and support each other. That's one of the main things the choir is there for."
He adds that music is an outlet for the collective "particular with the songs we sing as this choir for all of us to be together and for us to be able to sing songs which put our message out to try to find lots of missing people.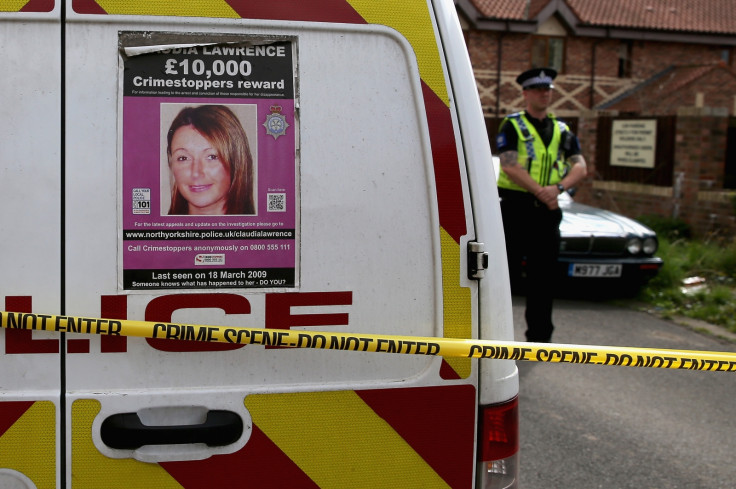 "It's just incredibly powerful. The songs we sing are just so moving that I have been known to weep on stage at the Royal Festival Hall. We all support each other."
On Friday night (2 June) the nation will tune in to watch the choir go head-to-head with acts including impressionist Jess Robinson and comedy dance duo Lords of Strut for a spot in the finals and the chance to performance at the Royal Variety. Although they signed up to raise awareness, Lawrence jokes that they are "keen on the competition now".
While she isn't part of the choir, Kate McCann, whose daughter Madeleine went missing during a family holiday to Portugal in 2007, is an ambassador for the charity and is likely to be cheering them on.
Watch the BGT's Missing People Choir's audition: