A contestant on the American reality show The Bachelor was reported as a missing person by her own mother who was unaware she was filming for the show.
Bekah Martinez, a 22-year-old whose charismatic personality has seen her become a firm viewers' favourite, was reported missing after her mother failed to contact her daughter for nearly a week in November last year.
The unusual incident came to light after local newspaper North Country Journal asked its Facebook followers if they could identify any of the 35 people listed as missing by police in Humboldt County, California. One of the individuals was identified as Martinez, who has become nationally-known for her role on the hit US reality TV series.
Apparently Martinez's mother contacted police when she couldn't get in touch from November 12 to November 18th. The Humboldt County police have confirmed that she was listed as missing for a couple of months following her contact, despite being broadcast on screens every Monday night.
"Martinez had reportedly come to Humboldt County to work on a marijuana farm. Her mother hadn't heard from her since November 12, 2017", the sheriff's office confirmed.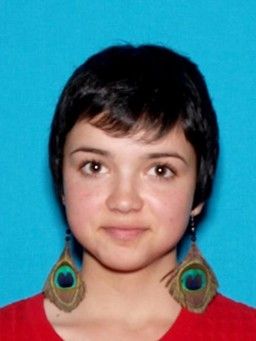 According to Martinez's own Instagram account, she was cutting off contact from the outside world in September due to producers' strict policy of disallowing outside interaction for contestants.
Martinez's mother says she tried to contact the sheriff's office in December to say her daughter was found but could not get through.
The Bachelor is a long-running reality television show that attempts to pair off an eligible bachelor with a cast of young ladies looking to marry. With three shows remaining this season, the ABC network show has been broadcasting regularly over the past month with an estimated audience of 5.5 million viewers per episode.