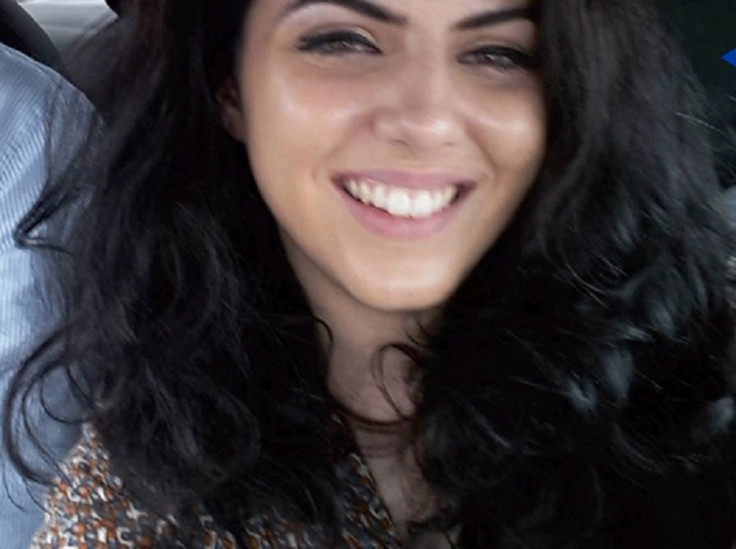 A university student reported missing after she failed to turn up at her family home for Christmas has been found safe and well, police have said.
Isabel Gayther, 21, was located at an address in north London on 29 December, five days after her disappearance.
A spokesman for the Met Police said: "Officers have seen and spoken with Isabel and are satisfied that she is safe and well."
Relatives of the Goldsmiths, University of London, student raised the alarm after she didn't turn up at her family home in Oxford for Christmas. She had not been seen since 11.30am on Christmas Eve.
Police in Lewisham appealed for the public's help in finding Gayther, who lives in halls of residence in Goodwood Road, New Cross, and described her disappearance as "extremely out of character".
Two days after she was supposedly missing, messages appeared on her Facebook account saying she was fine. "A day and half I'm out of contact and this is what happens??? I AM NOT MISSING peace," she wrote.
"This is the second time my mum has filed a missing persons report, for a missing person I just keep coming back. Now I look like a c***."
Scotland Yard thanked the public and the media for their assistance with the search.