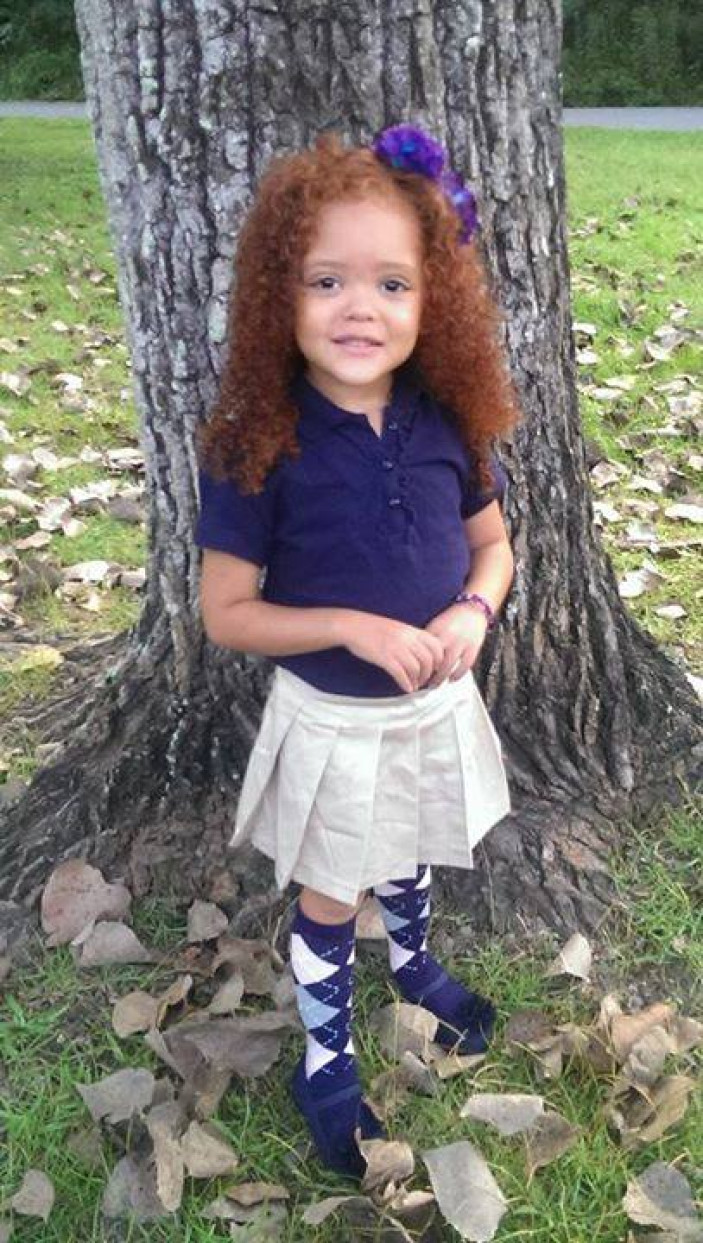 A young Mississippi girl, was allegedly attacked and badly injured in a playground attack.
AvaLynn was allegedly beaten up by another student at Arlington Elementary School in Pascagoula.
The school officials have said that no students were involved in the incident, and Pascagoula have said it is not investigating any incidents with AvaLynn, the mother of the girl, Lacey Harris, claims otherwise.
Harris created a Facebook page called Justice for AvaLynn, which has gone viral and has garnered more than 14,000 likes. In the page, she has posted images of AvaLynn's injuries.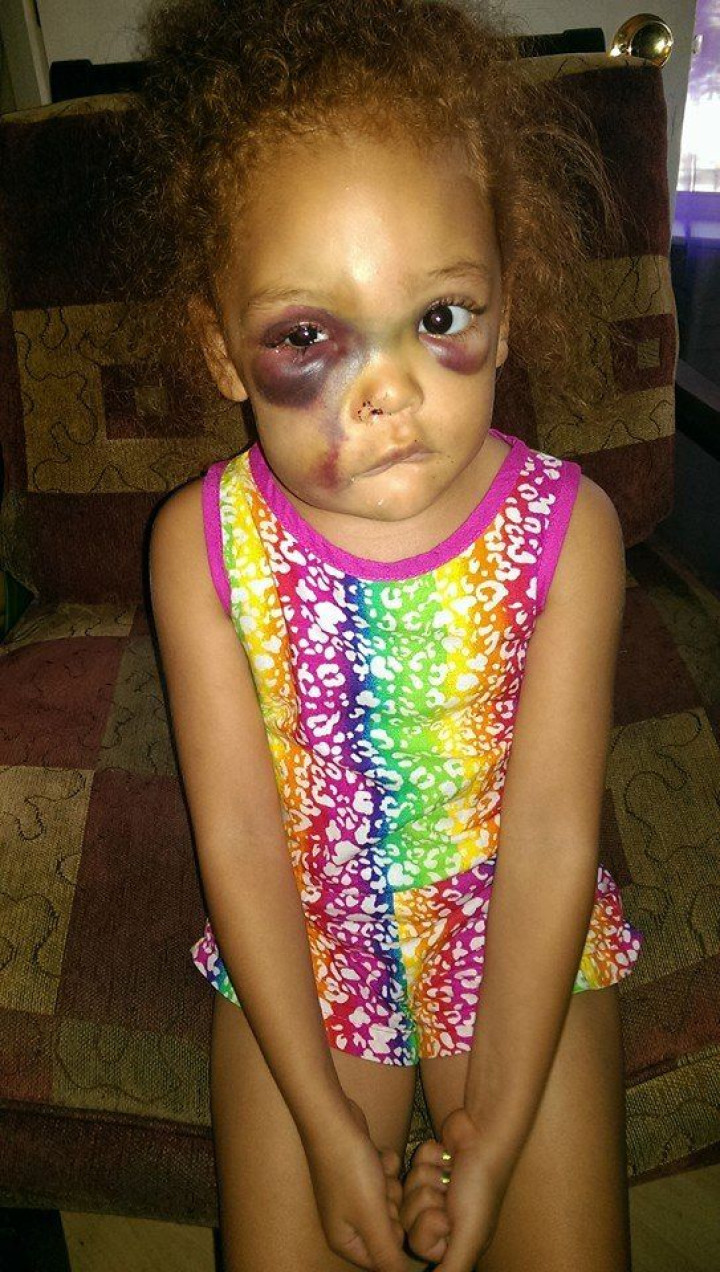 There was also a post narrating the whole incident.
"AvaLynn informed Lacey that she was assaulted by another student: that she was kicked repeatedly in the face until she fell off of the slide on the school's playground. The school informed Lacey were no teachers present when the incident occurred, and because of that, no one could prove whether or not another student had harmed Ava… The school basically claims that Ava injured herself, as all the photos depicting her injuries will debunk. The local PD claims that there has been no criminal act, which the injury photos also disprove," the note read.
Pascagoula Police Department Lt. Jim Roe told Gulflive.com. that the police are no longer investigating the alleged attack.
"The mother alleges another child kicked her child on the slide," Roe said. "Right now, there's no indication something criminal took place. I have spoken with school security and an assistant superintendent is investigating the matter."
Meanwhile, a GoFundMe account has been set up to raise money to help pay for her medical bills, travel expenses, legal fees, and more.