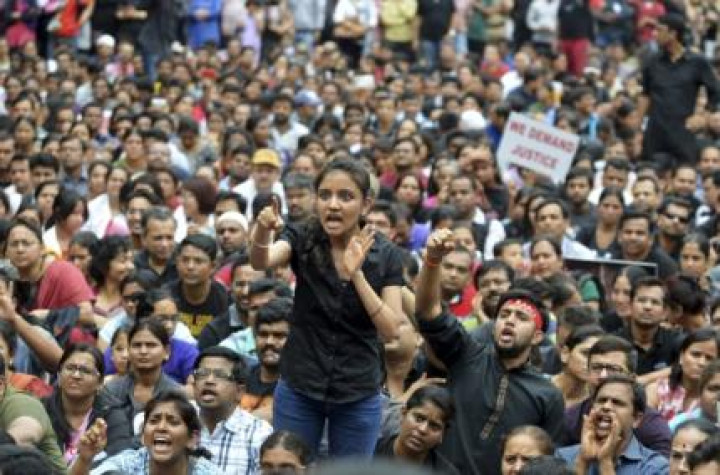 Bangalore schools are in the news again after a private school principal and a temporary teacher were charged for the alleged sexual assault of a child in South Bangalore, NDTV News reports.
Speaking about the alleged attack, the child's grandmother said: "For the last 15 days my grand-daughter has been telling us that a teacher with one eye has been putting the children in a room and doing things. I thought since it was a teacher, maybe he was just playing with the children."
The family filed a case against the school authorities after hearing other children complain of similar incidents.
No background checks
Investigations reveal that no background check was conducted on the temporary teacher, who was an old friend of the principal.
Despite state guidelines permitting retired teachers to be hired as temporary teachers, in case of staff shortage, there is no valid explanation for hiring unqualified teachers.
Both the school principal and the temporary teacher are in police custody and the school remains closed.
The news comes as the city is still raging with fierce protests, just a week after a six-year-old was allegedly raped in a south Bangalore school.
On 5 August, the Union Human Resource Development Ministry requested a detailed report from Council of Indian School Certificate Examination (CISCE).
The statement read: "The ministry has felt that safety and security of school children in any school system is a critical priority. It is deeply disturbing that such a serious incident has happened. It has also noted the reports of other incidents in some other schools affiliated with the CISCE."