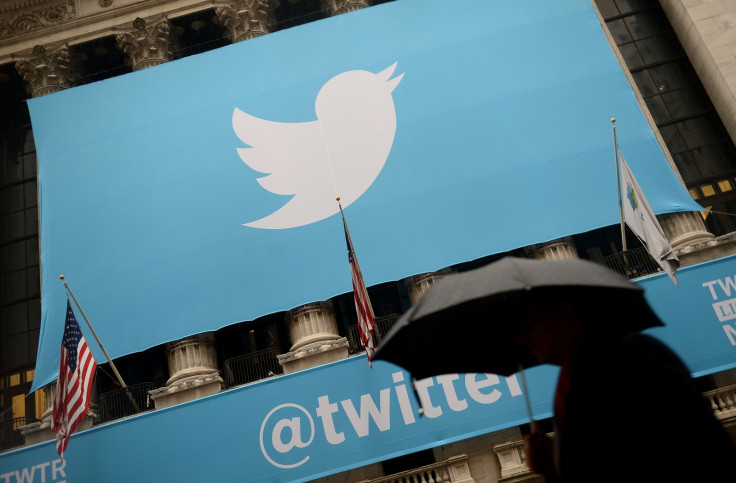 The CIA is a major organisation working hard to protect the citizens of the US and keep crime down, but every now and again they like to express a different side.
Major organisations, particularly those involved in law enforcement and security, usually like to maintain a certain public face. But the CIA has tried to appear more approachable by issuing humorous tweets, something which has now led to a lawsuit.
Since joining Twitter, the social media team from Langley have sent various tweets with a cheeky or funny twist, but now, a Massachusetts doctoral student is trying to force the CIA to open up about how it uses jokes on social media.
In a humorous nod to the agency's secrecy, its first tweet read: "We can neither confirm nor deny that this is our first tweet."
Other quirky tweets have included, "No, we don't know where Tupac is" as well as "No, we don't know your password, so we can't send it to you."
Now, Amy Johnson, a doctoral candidate at the Massachusetts Institute of Technology (MIT), is suing the CIA for failing to turn over documents she requested under open records laws in 2015. She is seeking, among other things, any training documents regarding the use of social media.
Her lawsuit says the matter is important to study because it's rare for a federal agency, especially one with such serious duties, to employ humour in its public communications.