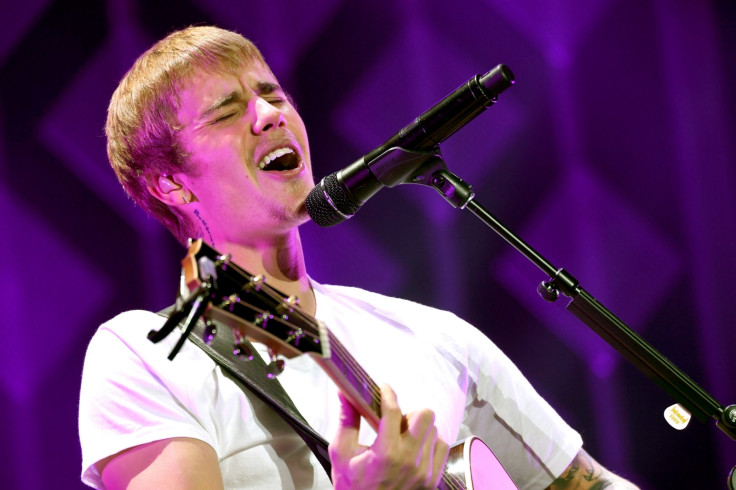 Justin Bieber has successfully transformed his image from pop's brat to uber-cool hitmaker, but not everyone is a Belieber just yet. American pop group Hanson have slammed Bieber's music, which they describe as "Chlamydia of the ear".
Bieber, 23, continues to dominate the charts around the world with his latest number one single Despacito, a collaboration with Daddy Yankee and Luis Fonsi. Although the sultry summer song is barely off the airwaves, Hanson are completely unaware of the track.
During their appearance on Hit 107 FM in Adelaide, Australia on 18 June, Hanson, consisting of brothers Isaac, Taylor and Zac Hanson, took part in the station's Whose Song Is It Anyway? segment. When the hosts played Despacito, the MMMBop hitmakers admitted they had never heard the track as they barely listen to contemporary music.
Issuing an onslaught of criticism towards Bieber, one Hanson brother said: "Can I just say I'm glad I didn't know what that was? I prefer not to get any venereal diseases so whenever Justin Bieber gets near me or near my ears. It's just ear infections, they're terrible
Another chimed in: "It's like hanging out with a koala. Chlamydia of the ear, it sucks."
Bieber's chart reign with Despacito has been bittersweet so far. The Canadian superstar replaced himself at number one in the UK after topping the chart with DJ Khaled's I'm The One. Bieber also trumped The Beatles for having the most songs in the top three for the most weeks on the Billboard Hot 100 chart.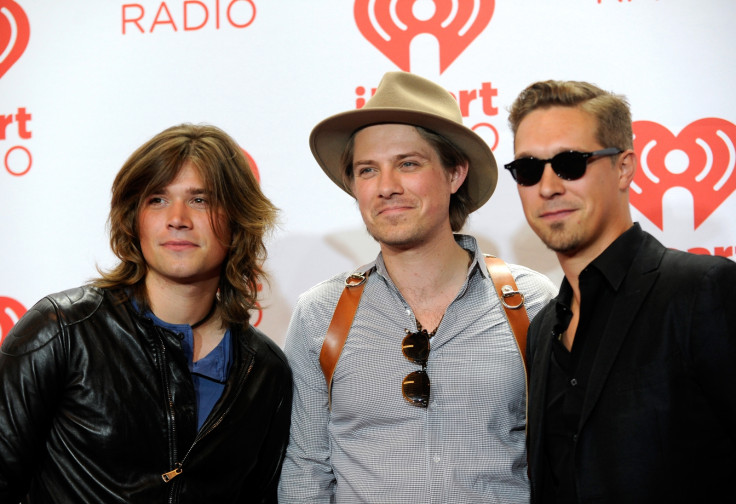 However, the pop star was heavily criticised for not knowing the words to Despacito while performing in Stockholm, prompting one angry concert-goer to throw a shoe.
Defending Bieber for not learning the lyrics to the Spanglish track, Luis Fonsi told ABC News Radio: "I mean, obviously I would love for him to...learn it. I don't blame him not knowing [the lyrics], and I think we have to give him a little bit of a pass because that's not his main language. We can't expect the guy to just out of the blue get it perfectly. I mean, it's obvious when he was recording the song he had the lyrics in front of him."
Listen to Justin Bieber's remix of Despacito: