Mohamed Salah was driving back from Liverpool's Melwood training ground when one of his fans ended up injuring himself. Louis Fowler, 11, was waving and running after Salah's car till he, unfortunately, crashed into a streetlamp. Salah noticed the accident and drove back to check on the injured child.
Fowler and his 10-year-old brother Isaac had gone to the training ground to see the Liverpool Forward during practice. After practice, the two brothers decided to chase after Salah's car to try and get an autograph. Fowler was so focused on Salah's car that he did not see the approaching streetlamp.
The boy was knocked out cold and left with a bloody nose. People from the neighbourhood carried the boy back to his house. When Fowler came to, he was stunned to see Salah's car parked outside his house.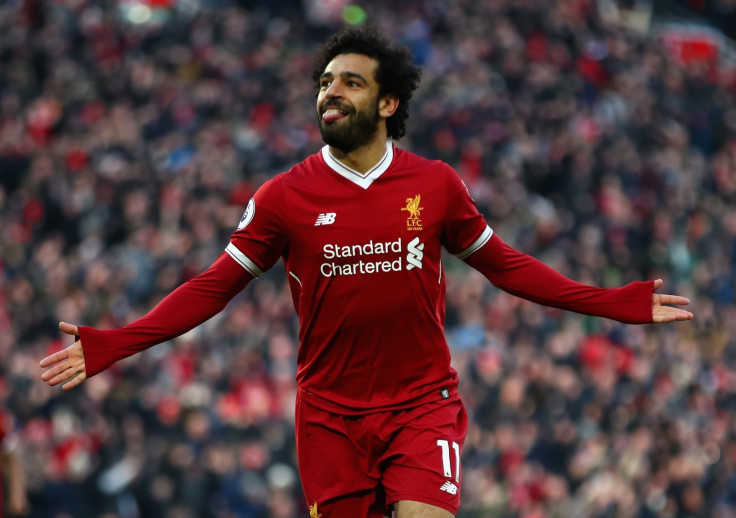 Salah had noticed the child and had decided to come back and check on the local boy.
While an ambulance arrived to take Fowler to the Alder Hey children's hospital, Salah took pictures with the brothers and jokingly chided the boy for running so carelessly. Fowler's stepfather, Joe Cooper, tweeted pictures of Salah with the two boys and appreciated the gesture by the star footballer.
If Salah's goal in Liverpool's opening match against Norwich was not enough to get fans swooning, this truly responsible gesture speaks volumes about the star footballer.